1. Katie's studio had an end of year swim party. Katie was super lucky that our friends could take her along with their daughter, as both Stacey and I had to go to a babyshower.
Катина танц-студия устроила финальную вечеринку в бассейне. Кате повезло что наши друзья прихватили ее с собой, потому что нам со Стэйси надо было быть на совсем другой вечеринке.



2. More trophies, what can be better than trophies?
Приз, еще один, что может быть лучше?



3. Medals, medals are better. At least they take up less space!
Медали! Медали лучше! Меньше места занимают!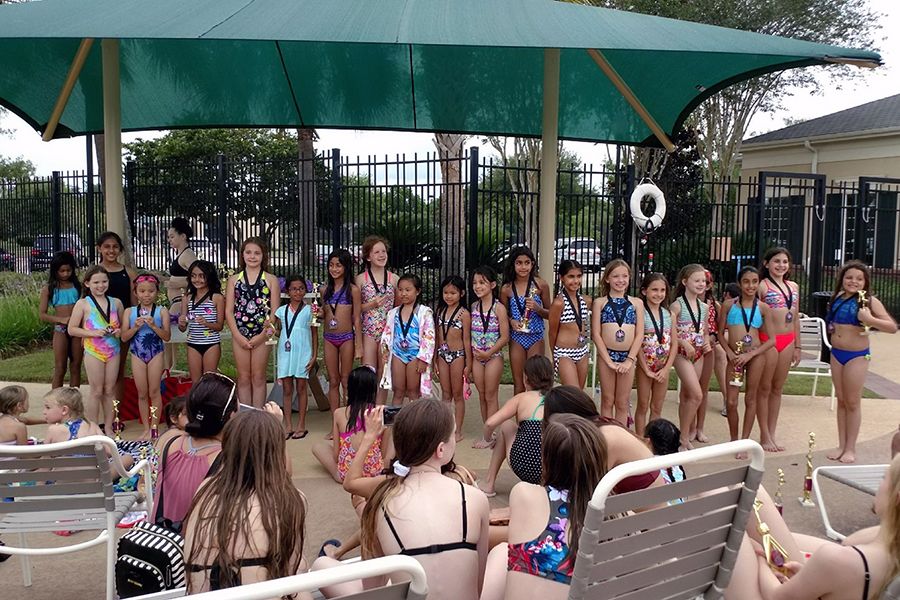 4. Katie's new glasses came in this week.
Катины очки пришли на этой неделе.



5. Simon isn't that thrilled that I am making him pose.
Сенька позировать не любит.



6. But I am fairly funny, so at least a half smile can be cajoled out of this one.
Но с чувством юмора у нас у всех в порядке, так что как минимум пол-улыбки я из него могу вытянуть.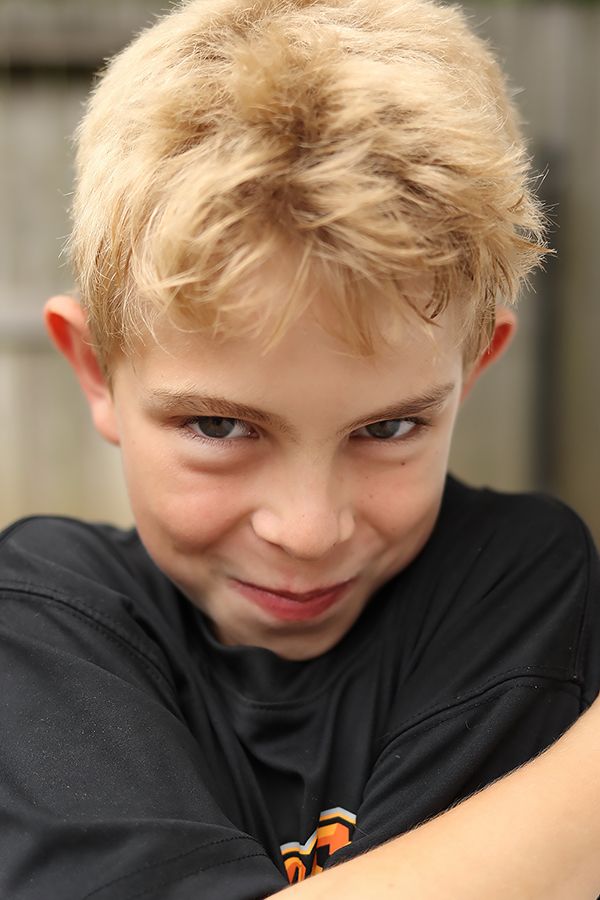 7. This is what he'd rather be doing.
Вот чем он предпочитает заниматься.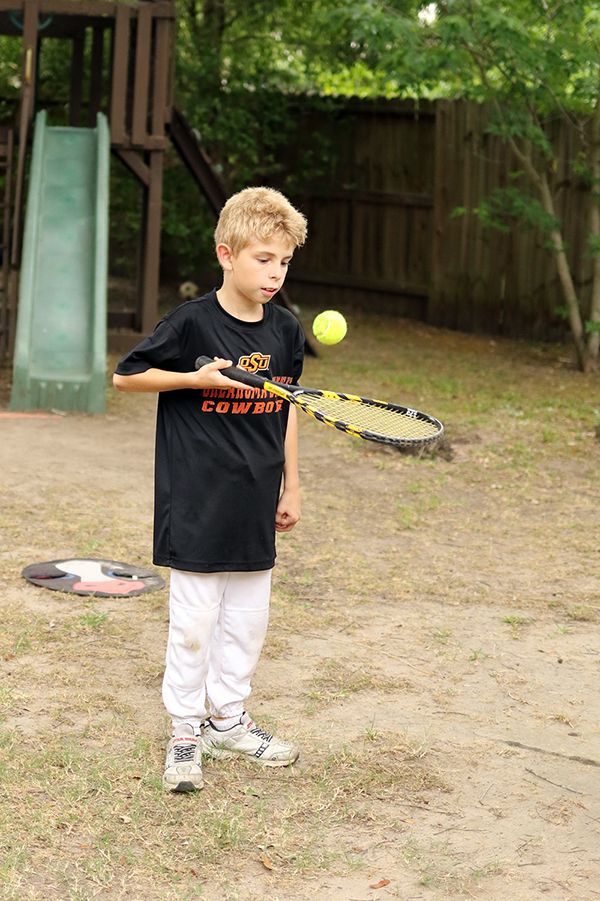 8. Katie got two pairs, she had to narrow them down from the four that she liked.
Кате купили две пары, заставив выбрать наилучшие из четырех пар которые она хотела.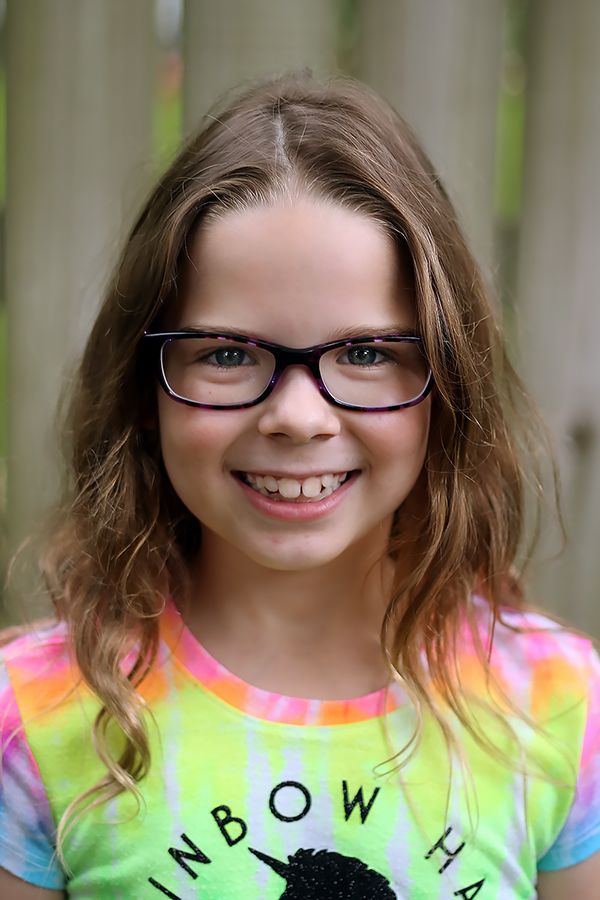 9. It is rather amazing how many choices there are in kid frames.
Я была приятно удивлена количеством выбора для детей.



10. She isn't quite sure about glasses. She loves that she can see everything, and wears them to school, but never to dance.
Она пока еще не уверена на тему очков. В школу ходит с ними, и ей нравится что в них все видно, но на танцы всегда снимает до того как мы туда подъезжаем.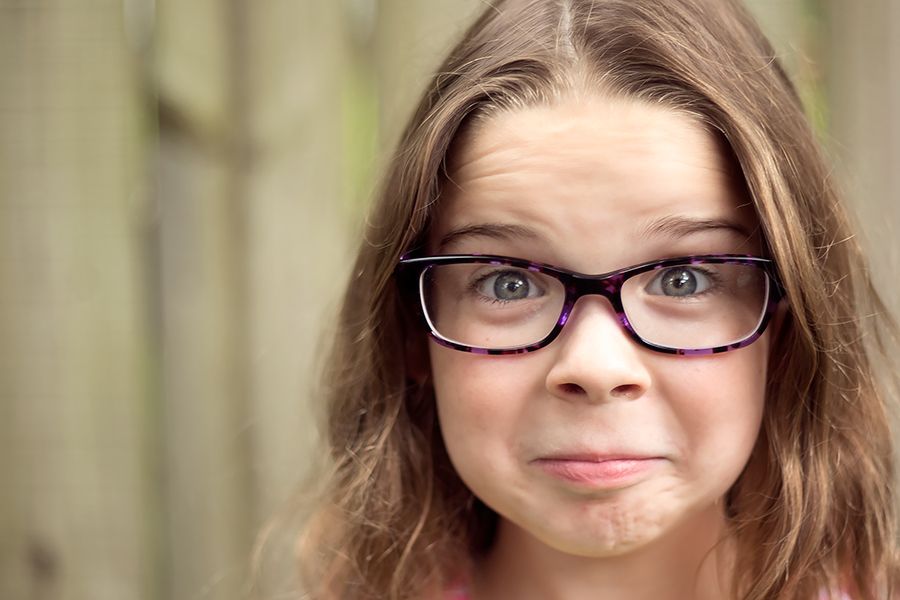 11. Even at seven, Katie knew what transition lenses are, and she wanted them!
Даже в свои семь лет Катя знает что линзы бывают затемняющиеся, и спецально их заказала.



12. I hope she grows used to them soon.
Я надеюсь что она к ним скоро привыкнет.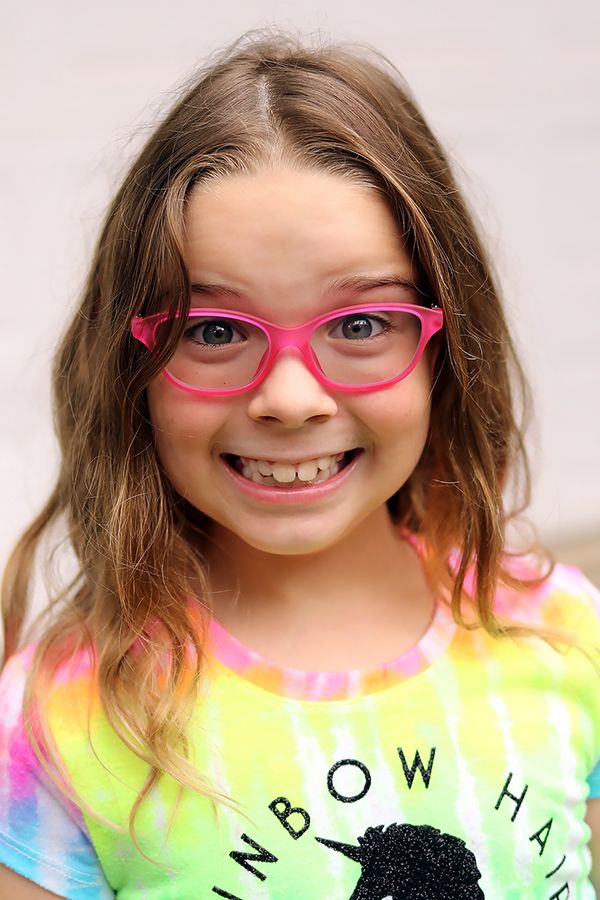 13. Caught Simon one more time.
Опять старшего поймала.



14. Before he ran off to play lacrosse.
И он опять убежал, в лакросс играть.