1. Baseball is still our life.
Бейсбол все еще с нами.



2. Simon gets to pitch periodically. He doesn't do too badly.
Сенька иногда даже подает мяч, и у него неплохо получается.



3. Writing a research paper.
Товарищ теперь пишет научные трактаты.



4. Obviously at the last possible moment.
Естественно что в последний момент.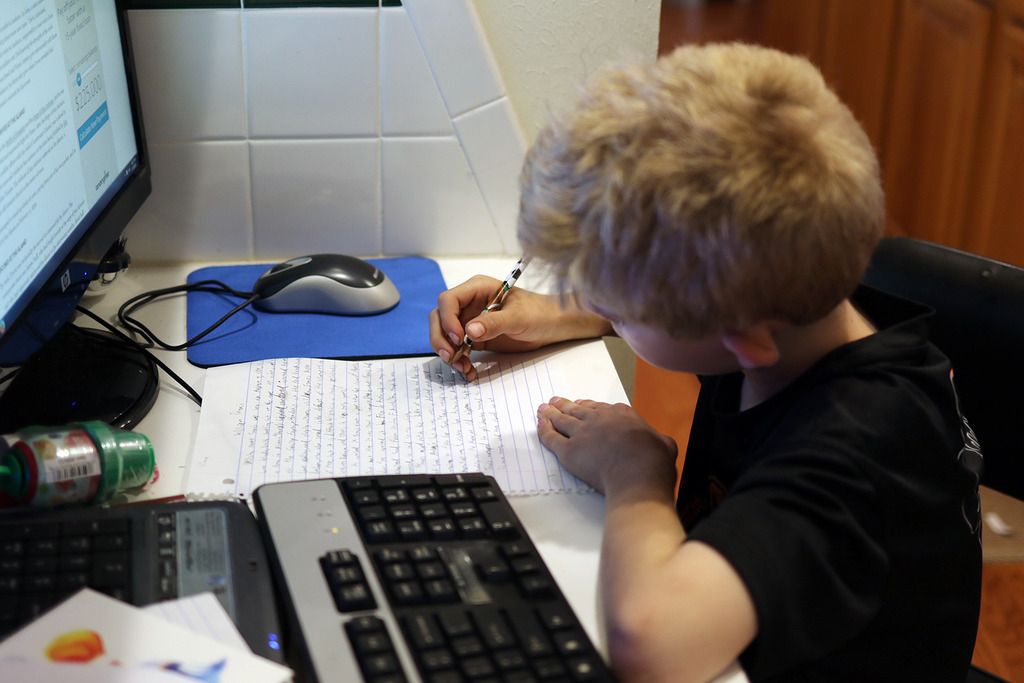 5. And obviously he doesn't want any help.
И конечно нашей помощи не хочет.



6. I mean really, he just wants us to go away.
Вот прям идите отсюда, маман, не мешайте мальчику.



7. Last game of the season. He caught a fly ball the moment I walked away with my camera.
Последняя игра сезона. Естественно как только я с камерой отошла, он поймал мяч.



8. Waiting for the pitcher to warm up.
Ждет пока все разогреются.



9. His coach has been AMAZING this year.
Тренер у него в этом году был прекрасный.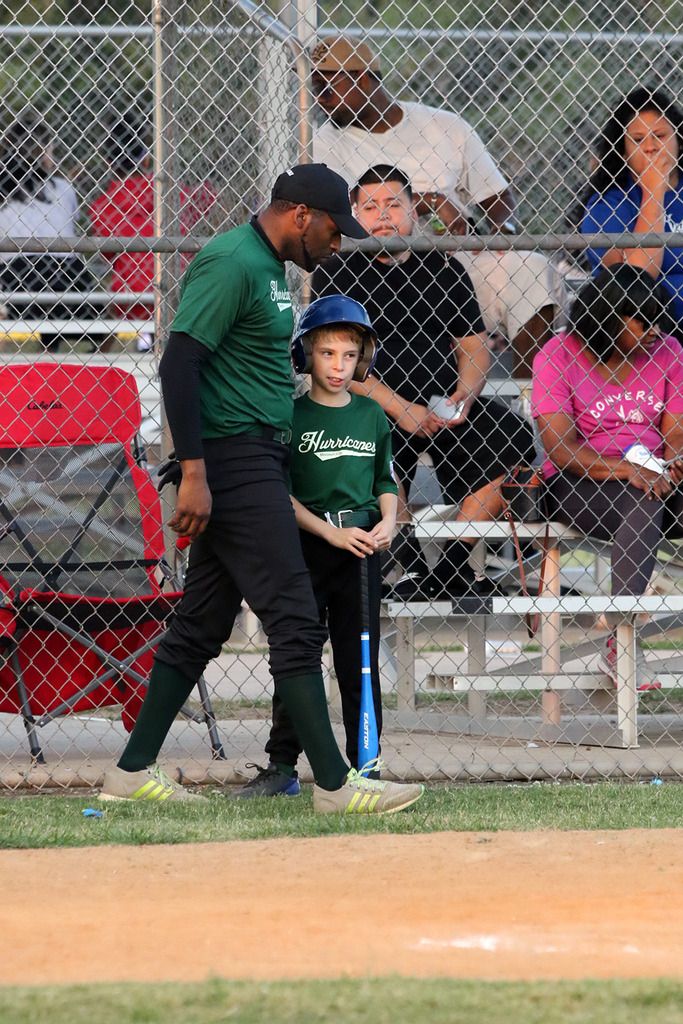 10. All ready!
Готов.



11. He can see the ball now!
Вижу мяч!



12. And he got a ground ball.
И даже попал!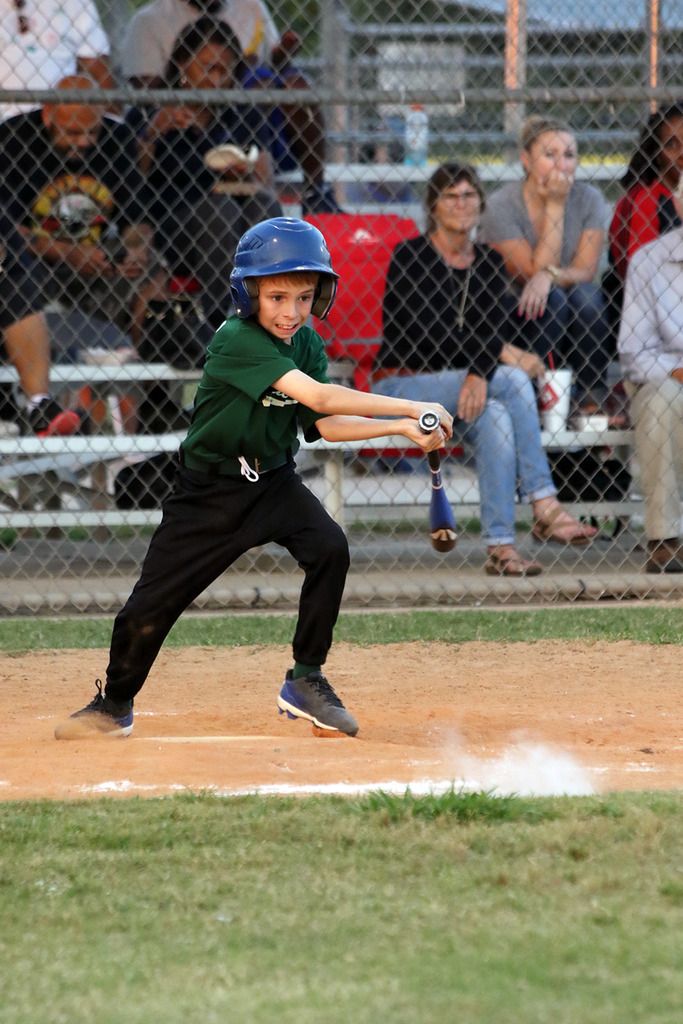 13. While Simon was playing, Katie stayed at open gym and loved it.
А пока Саймон играл, Катя в гимнастическом зале развлекалась с большим удовольствием.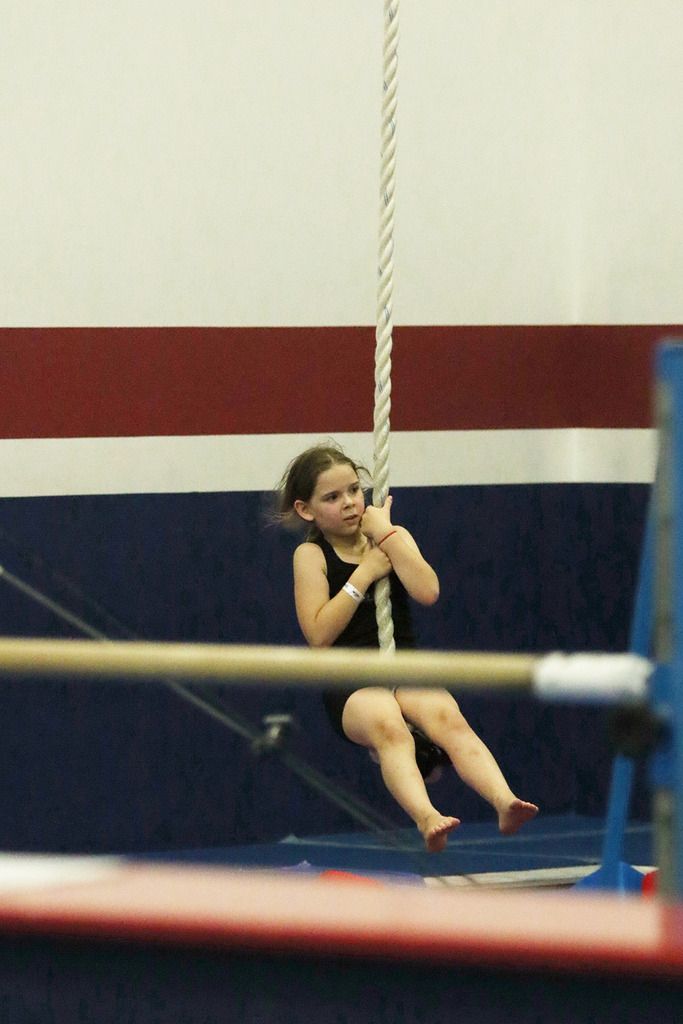 14. Katie has been bugging me to get her eyes checked out for a month now.
Уже месяц девочка просила отвести ее к глазному.



15. She has been squinting at everything.
Прищуривается она на все.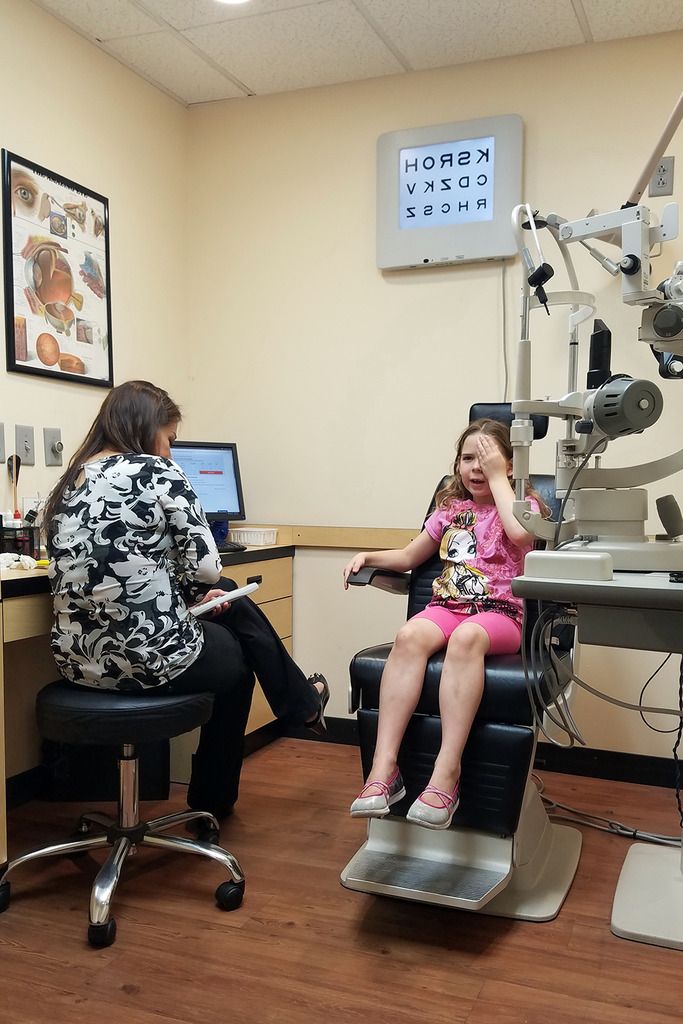 16. So this weekend we finally found the time to take her.
Так что мы наконец нашли время ее отвести.



17. I was quite surprised at home many choices she had. We had to narrow it down to two pairs.
Я была приятно удивлена количеством выбора. Нам даже пришлось выбирать из понравившихся, так как я была согласна только на две пары.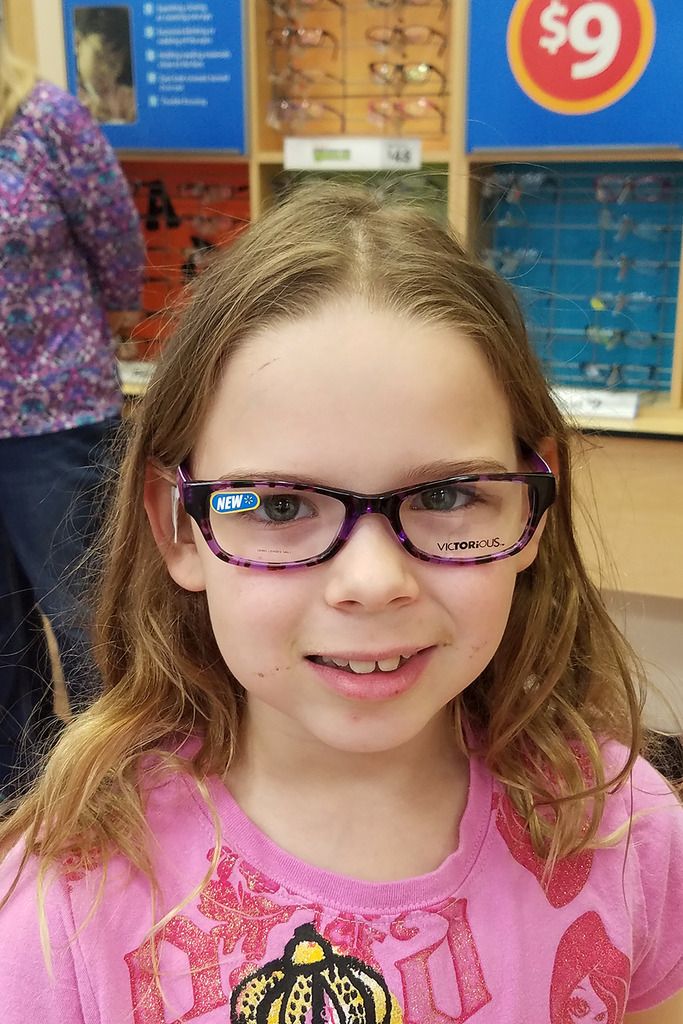 18. And after that it was off to a cooking birthday party.
А после этого мы пошли на день рождения где их учили готовить.



19. And a climby birthday party. Our lives are busy.
И день рождения где они все лазили. У нас насыщенная жизнь.