1. She listens.
Она слушает.



2. She talks
И говорит.



3. She doesn't believe I'm serious.
И не верит что я серьезно



4. But I am!
А я серьезно!



5. I will eat you up!
Сейчас ее съем!



6. At least it's fun
Так что у нас все хиханьки



7. and games.
и хаханьки



8. I was very impressed that she could do it, and do it easily.
Я впечатлилась как играючи она может это пройти.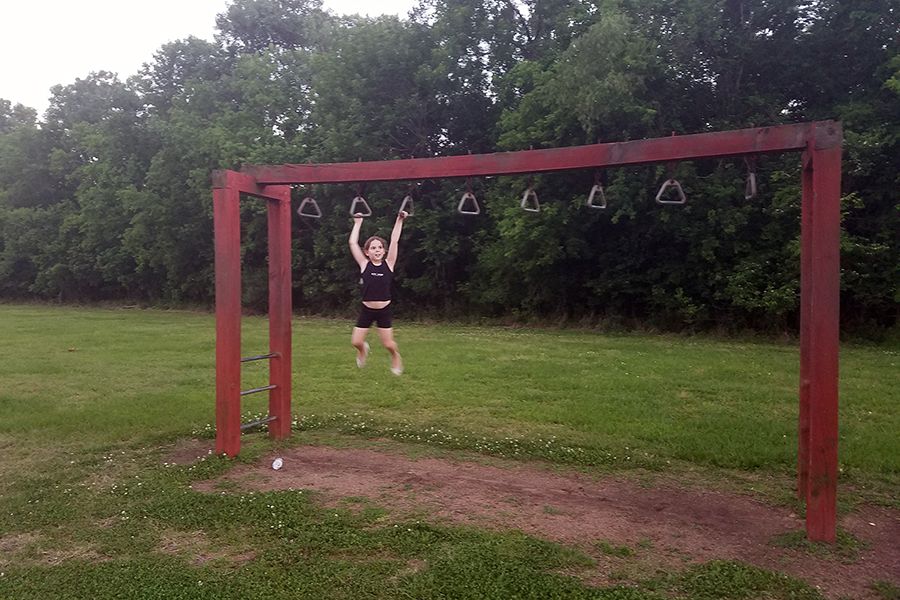 9. This is why there are no pictures of Simon, he is constantly at baseball.
Сеньки на фотках нет, потому что он все время на бейсболе.



10. New place is Katie approved.
Новый ресторан, Катя одобрила.



11. No pictures of me making kolaches this week, just one of Simon eating one.
Сегодня фоток меня с плюшками не будет, будет с Сенькой.




1. See how easily she can do it
Смотрите как она легко может.


2. It's sooooo mind numbing to watch baseball. Here is an example. At least he gets a hit.
Бейсбол оооооочень скучно смотреть. Вот вам примеры. Покрайней мере тут он по мячу попал.


3. Unlike the one above, NOTHING happens here.
А тут вообще ничего не происходит!