1. "Mommy, don't forget to lay out the candy" - my children, the night before Easter.
"Мам, не забудь выложить корзинки" - мои дети, перед Пасхой.



2. Strange bunnies were a hit.
Странные зайцы пользовались успехом.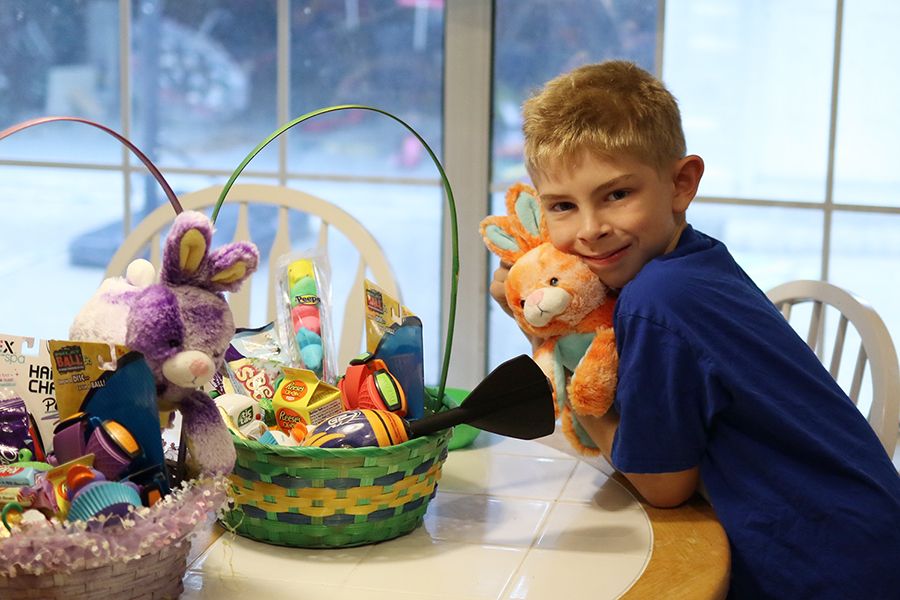 3. Simon's started hunting almost immediately.
Сенькин стал сразу охотиться.



4. We are mean parents, we didn't let them get into the baskets until we were fully up.
Мы нехорошие родители, не дали детям залезть в корзины до того как мы полностью встали.



5. Have you ever seen a light up ducky?
А вы видели когда-нибудь светящуюся уточку?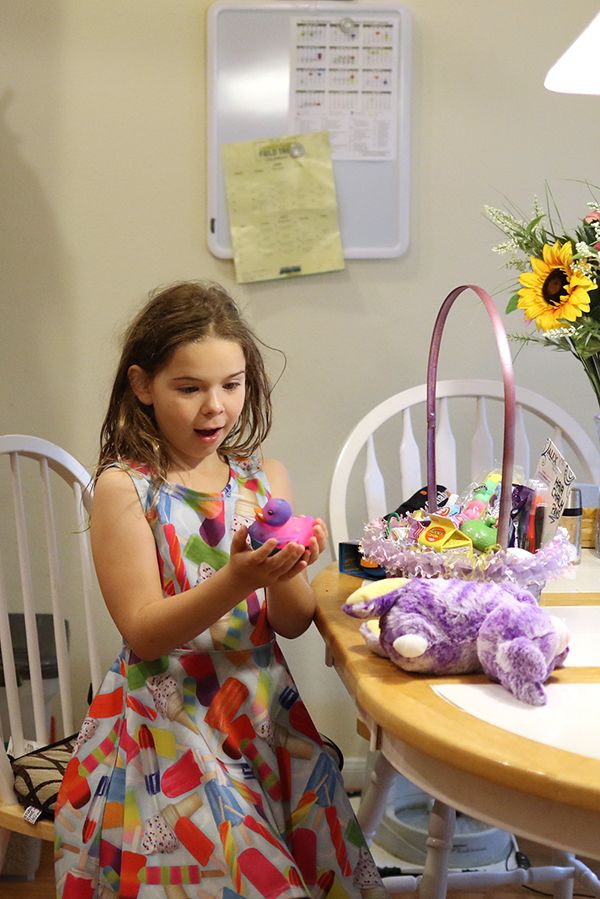 6. This candy isn't open!
А чего эти конфеты не открыты?



7. Parents aren't much into candy, but coffee is necessary even/especially on Easter.
Родители особо конфеты не едят, но кофе все равно обязателен, даже/особенно в Пасху.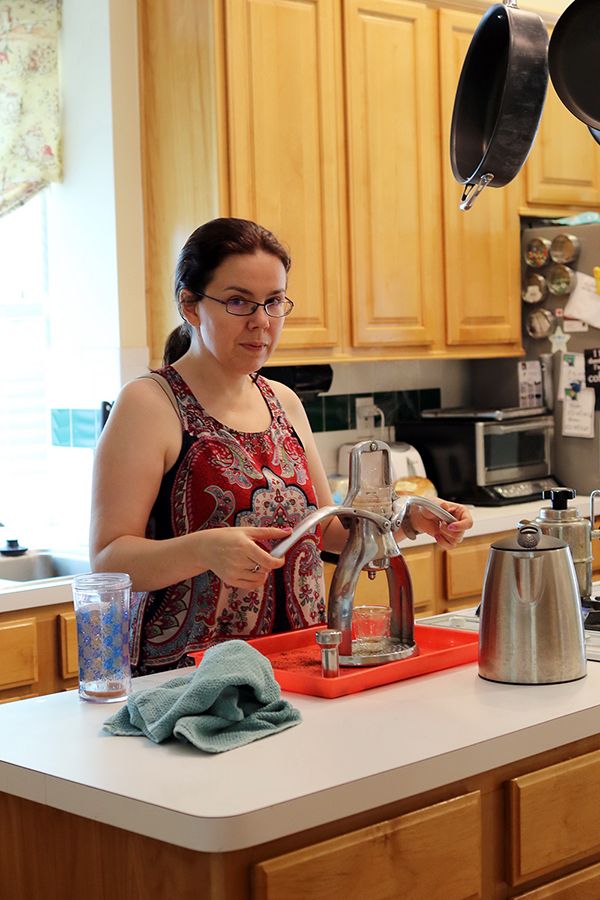 8. Yet again, mean mean parents. The kids had to entertain themselves until we were ready to do the egg hunt.
Опять родители над детьми издеваются. Пришлось сиротинушкам самим себя развлекать, пока мы не освободились для поиска яиц.



9. Remember kolaches? Yup, again.
Помните плюшки? Да да, опять.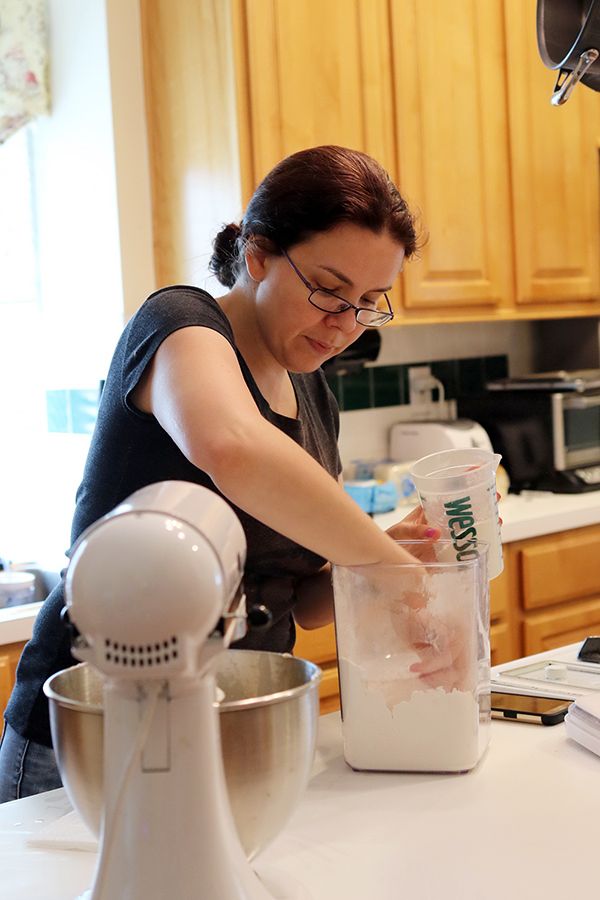 10. "Mommy, if you ever get fired, and lets hope not, you can be a kolache maker!" - Simon.
"Мама, если тебя когда-нибудь уволят, и мы будем надеяться что этого не случиться, то ты сможешь быть плюшко делателем!" - Сеня.



11. At this point I got it down.
У меня уже весь процесс под контролем.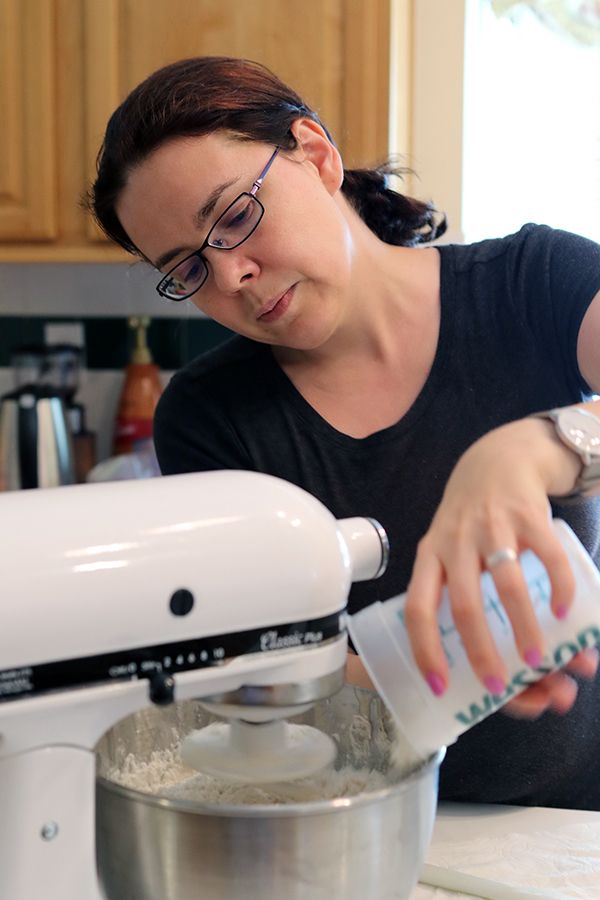 12. Finally, the egg hunt!
Наконец-то, ищем яйца!



13. And an egg!
Нашла!



14. Katie already checked everything here.
Катя тут уже все проверила.



15. But missed this one.
Но вот это пропустила.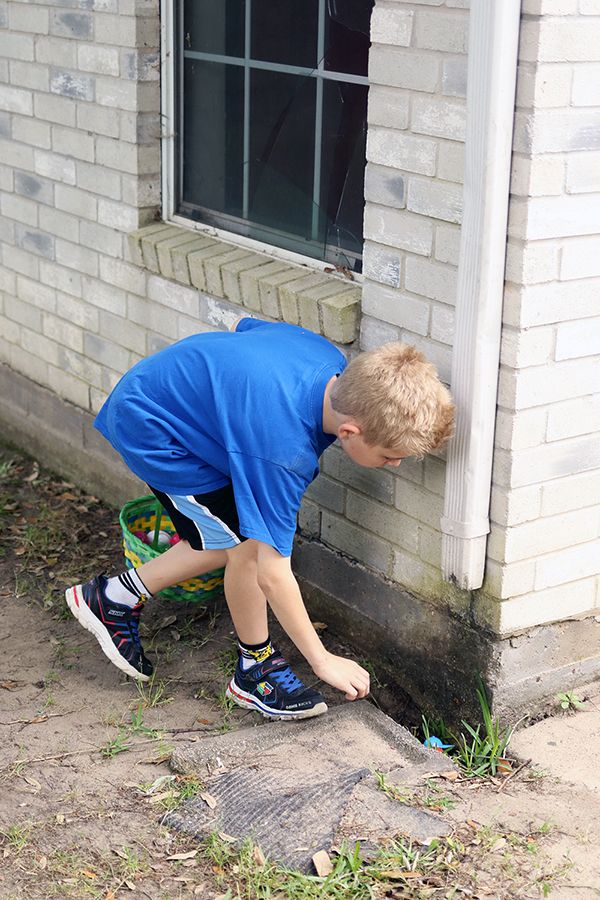 16. Simon tried to skip the easy ones, leaving them for Katie.
Сенька пытался легкие пропускать, оставляя их Кате.



17. Didn't stop Katie from hurrying.
Но это не останавливало девочку от бега.



18. There were plenty hard ones for Si though.
Но сложно спрятанных тоже было достаточно.



19. Not that both of them didn't miss eggs literally in plain sight.
Хотя они оба иногда пропускали те кто лежали ну совсем на виду.



20. Special egg has money!
Главное секретное яйцо, с деньгами.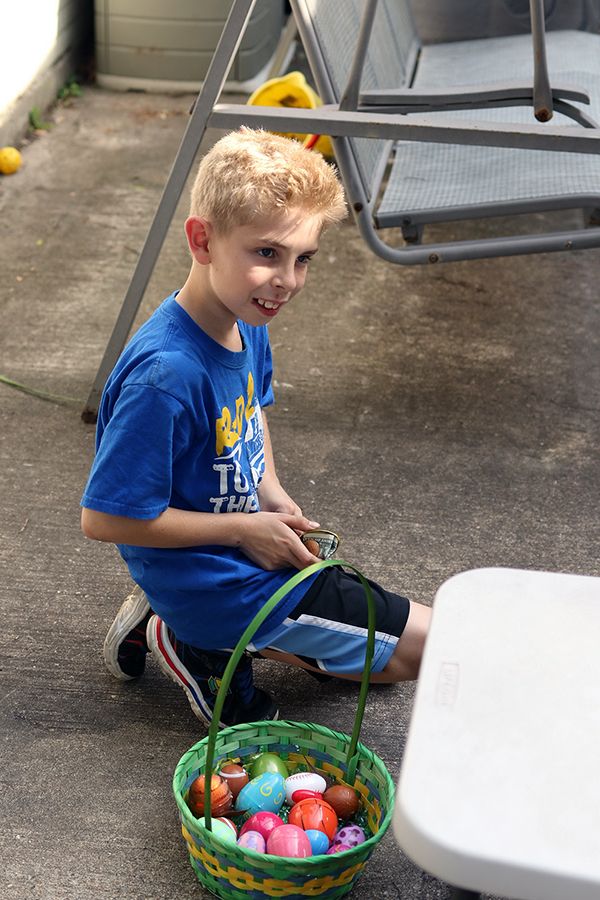 21. The kids were told they are "super hot", so they keep looking, to my infinite amusement.
Детям сказали то "очень горячо", и они усердно ищут. Искали долго, было смешно.



22. Yup, it's there.
Да, оно там.



23. Nothing left to do but eat the candy and read.
Все нашли, дальше только есть конфеты и читать.



24. Happy yeaster, the dough has risen.
Тесто воскресло!