1. Chocolate strawberries, what can be better.
Клубника в шоколаде, что может быть лучше.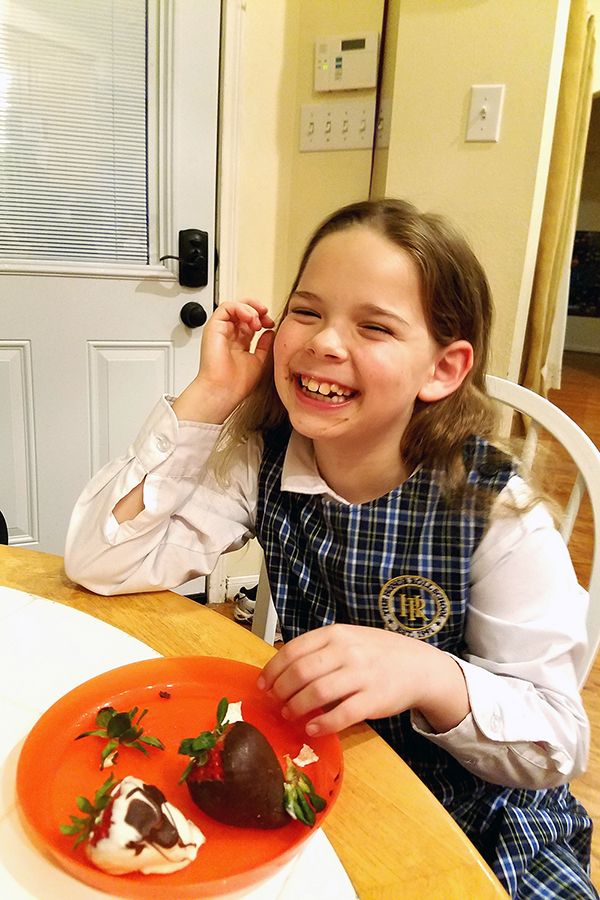 2. Simon's orthodontics are beginning.
Начало ортодонтии для Сеньки.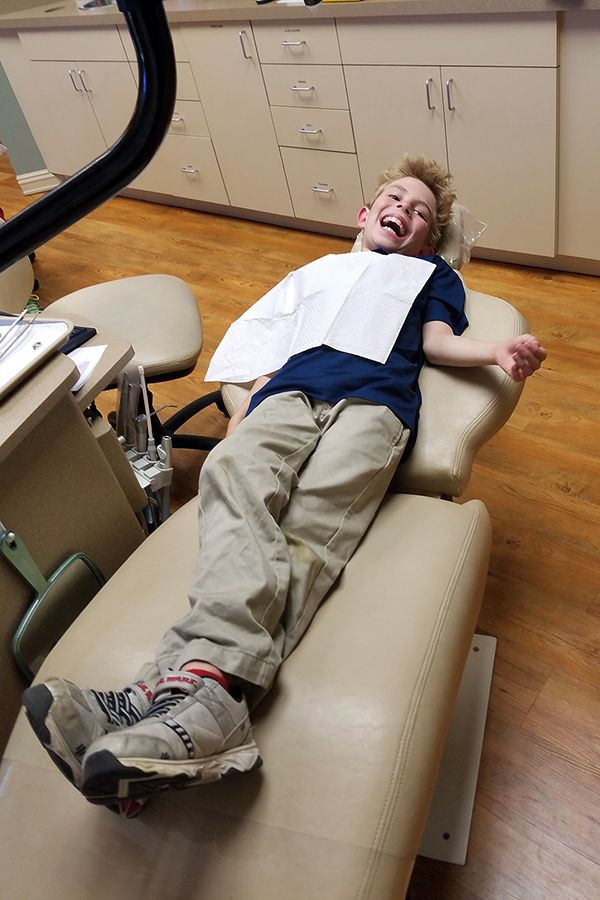 3. Metal gear.
Металл во рту.



4. Simon didn't seem to mind.
Сеня вроде не жалуется.



5. Final check on the headgear.
Последний этап.



6. And this is how we found our kids out.
Внезапно обнаружили детей на улице вот на этом.



7. This is the true owner of the vehicle.
А вот и владелец машины.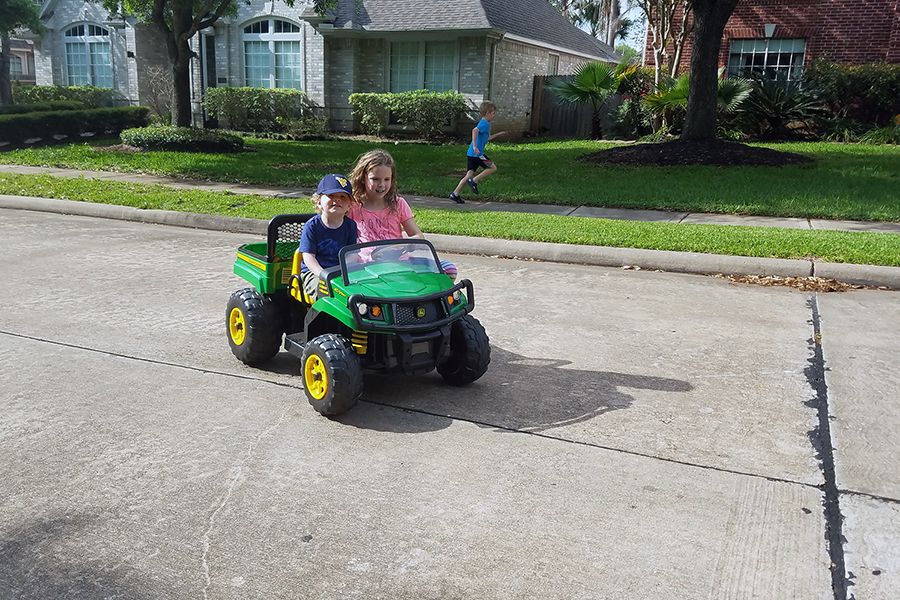 8. Somehow it was my kids that took turns.
Не знаю как они уговорили мальчика.



9. Homework.
Домашка.



10. No idea why he is doing it on the floor, I swear we have tables all over the place.
Не знаю почему он ее делает на полу, у нас много столов вокруг.



11. This is how I spend my Sundays nowdays.
А вот чем я занимаюсь по воскресениям.