1. Simon's baseball season has started!
Сенькин бейсбольный сезон начался.



2. So now we get to sit through a few games a week.
Теперь нам надо отсиживать пару игр в неделю.



3. Spirit painting of the car.
Воодушевительная раскраска машины.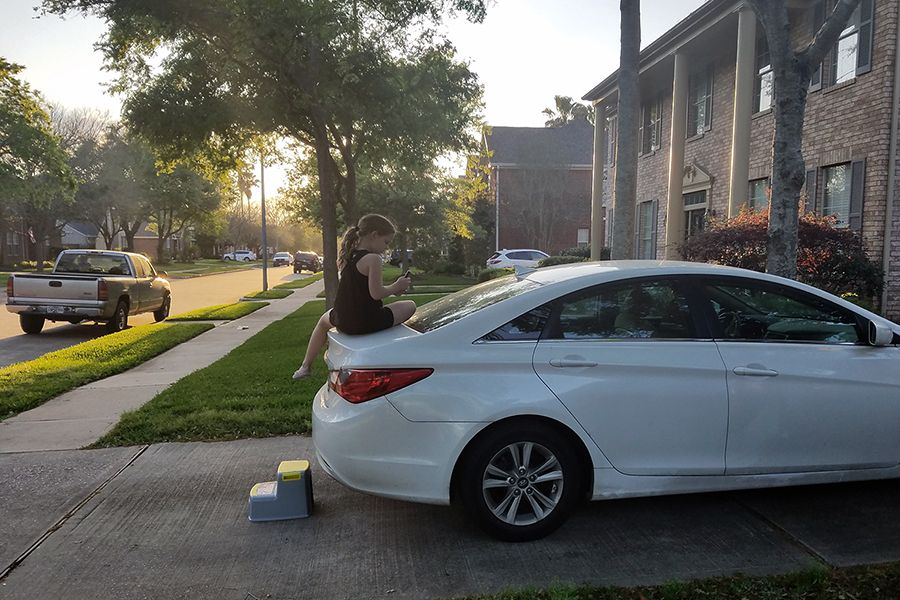 4. Every window!
На каждом окне.



5. Kolaches make good breakfast.
Плюшки всегда хорошо идут на завтрак.



6. Send off party.
Праздник перед выступлением.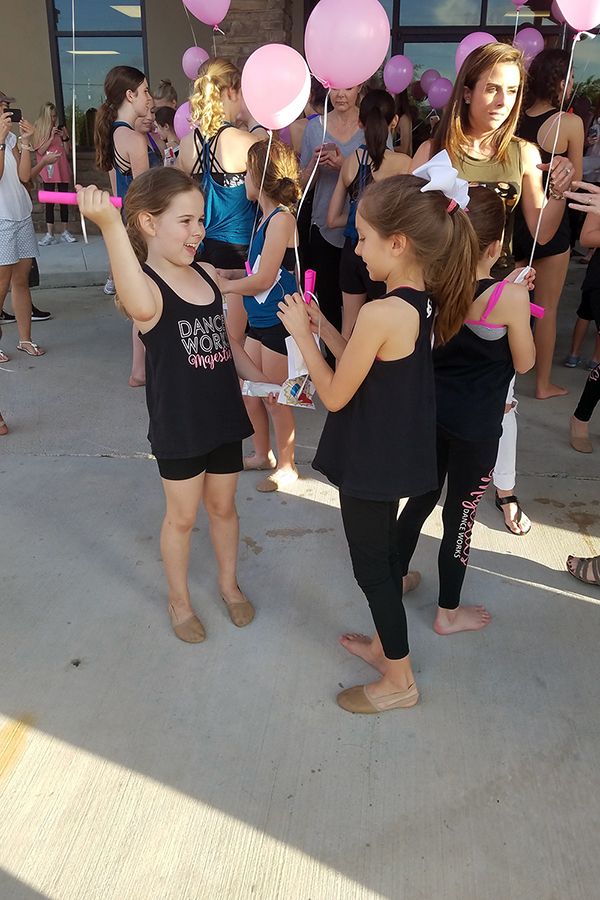 7. This weekend was their biggest competition.
В этот выходной у девочек было главное соревнование.



8. Each girl got some goodie, and good luck notes.
Каждой из них выдали ништяки, и записок с пожеланием удачи.



9. Notes are important, each was read, counted, and appreciated!
Каждую записку прочитали, посчитали, и учли.



10. Why oh why must it always be so early.
Ну почему, почему все это всегда так рано?



11. Almost everyone is dressed and ready to practice.
Почти все одеты и готовы тренироваться.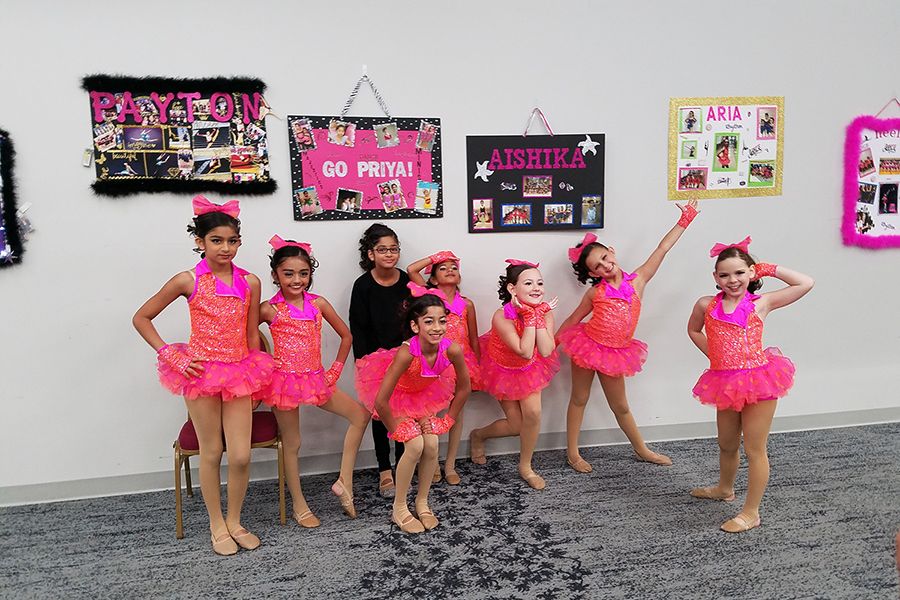 12. And GO!
Пошли!



13. They weren't planning on competing with this dance, but the girls got good enough fast enough.
Этот танец не планировался на соревнование, но девочки достаточно быстро и достаточно хорошо научились.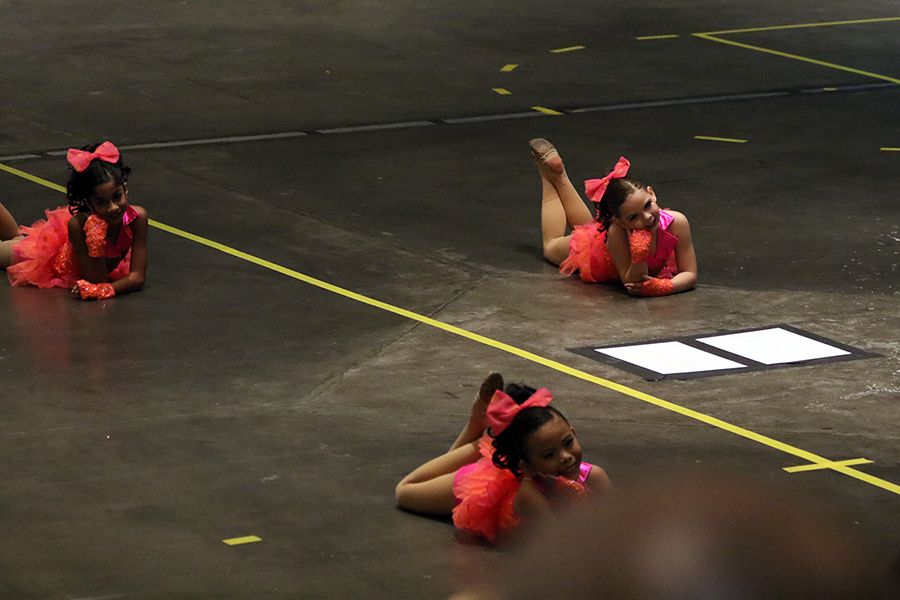 14. Katie was thrilled to compete with this one as well.
Катя была очень рада что еще и этот танец был.



15. And as a cherry on top, they won in their division.
Ну и заодно они выиграли в своей дивизии.



16. All the girls, with their amazing teacher.
Девочки, и их потрясающая учительница.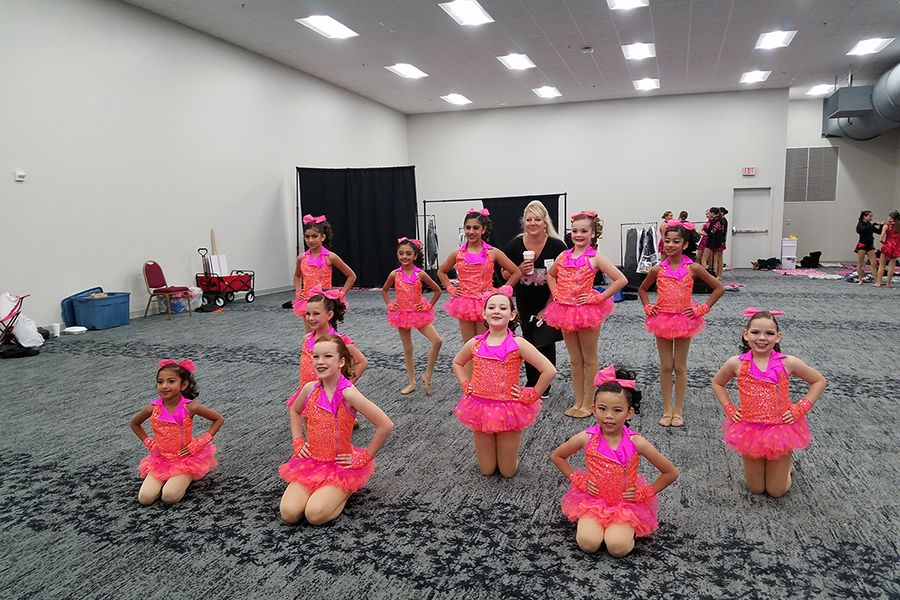 17. Everyone gets to hang an individual poster. Ours has batteries.
Каждый мог повесить личный постер. У нашего есть батарейки.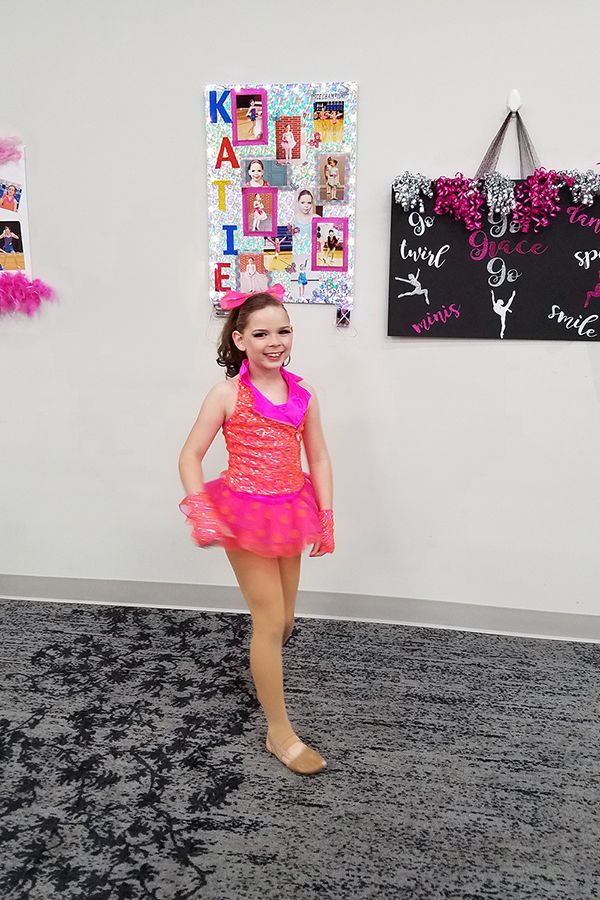 18. Practicing their next dance.
Тренировка следующего танца.



19. This one was the important one.
Этот был самым главным.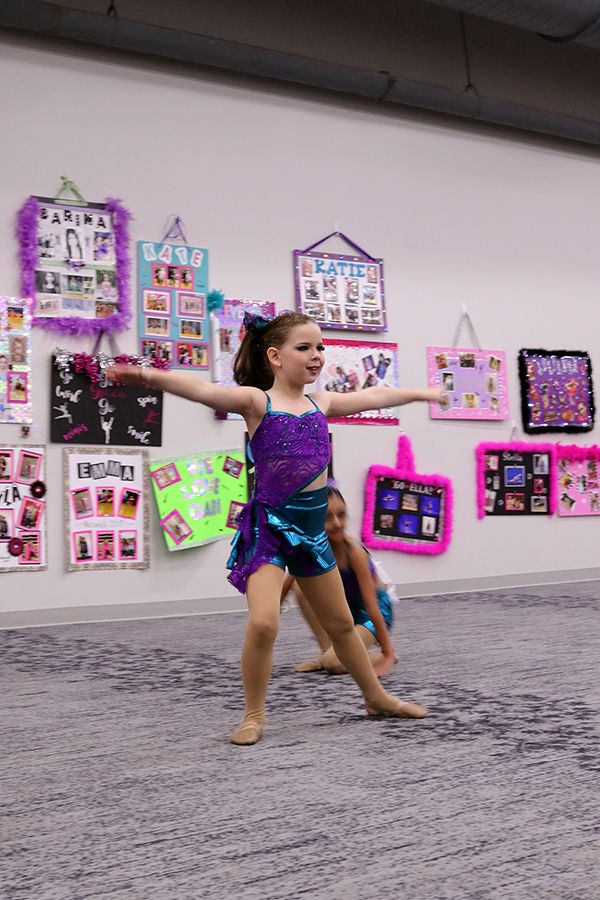 20. Stretching while other parts are being practiced.
Растяжка, пока другие тренируются.



21. Katie is ready.
Катя готова.



22. The whole team (the girl in blue had another dance prior to this one).
Вся команда (у девочки в синем был еще один танец перед этим, так что она еще не переоделась)



23. Face full of makeup.
Лицо полное макияжа.



24. And girl full of something else.
Девочка полная счастья.



25. Last minute prop discussion.
Последние инструкции.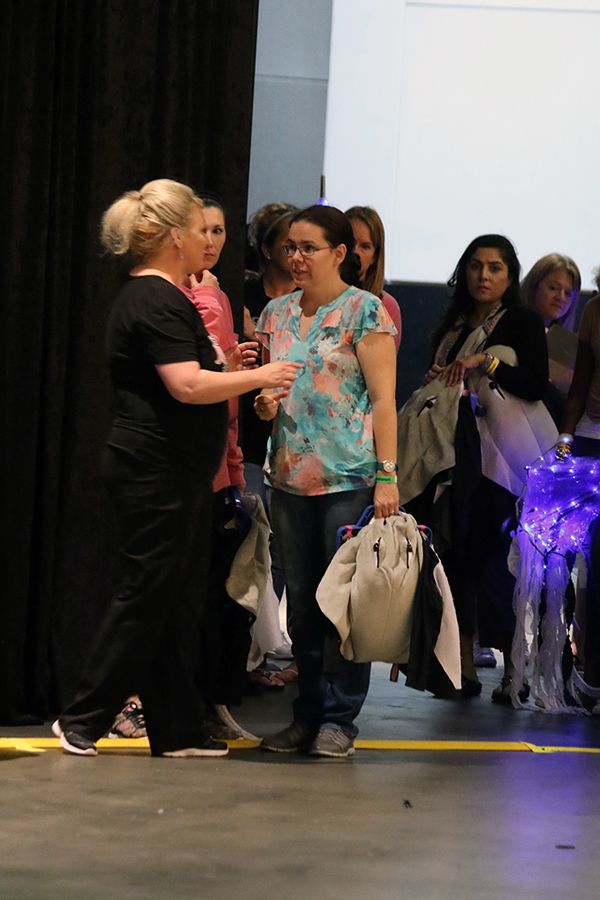 26. We are on next. The parents carry the props on first.
Мы следующие. Родители выносят весь реквизит.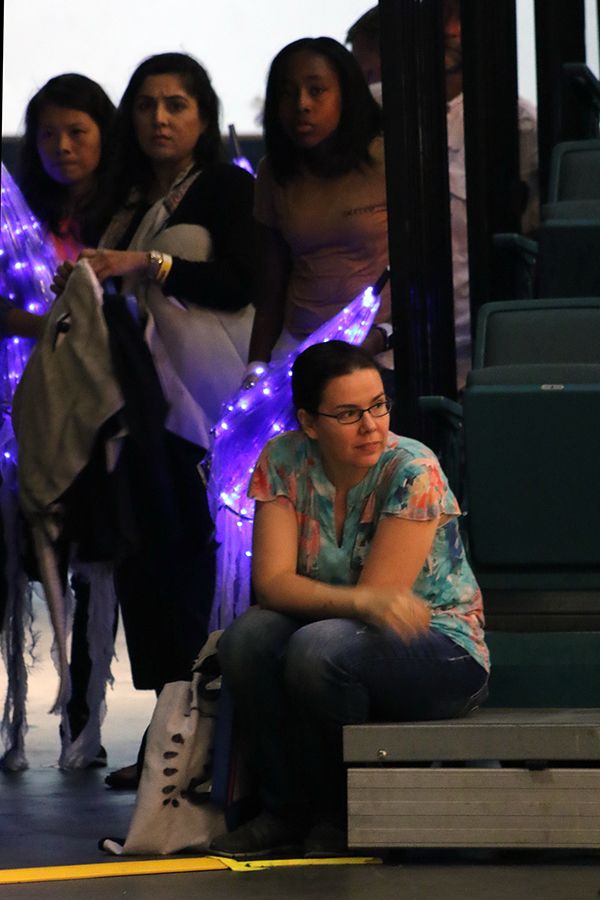 27. And start!
И начали!



28. It was a good dance. And the girls were super on.
Хороший танец, и девочки хорошо танцевали.



29. Quick costume change.
Быстрая смена костюма.



30. And sting rays!
И скаты!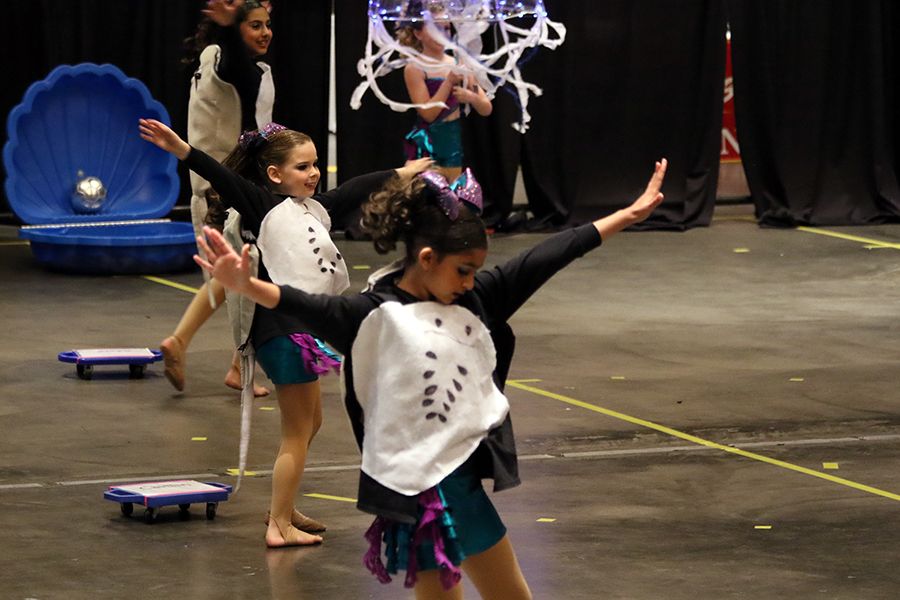 31. Done! And they won!
Все! И они выиграли!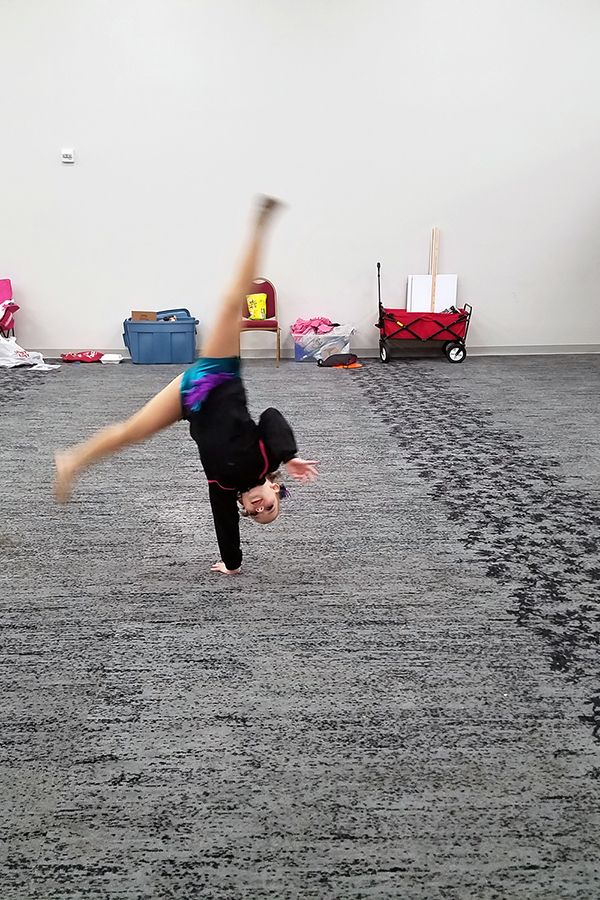 32. Hibachi dinner was a hit!
А потом мы пошли на ужин.



33. As was putt putt.
И мини гольф.



34. Why is mini golf so hard to find?
Не понимаю почему его так трудно найти.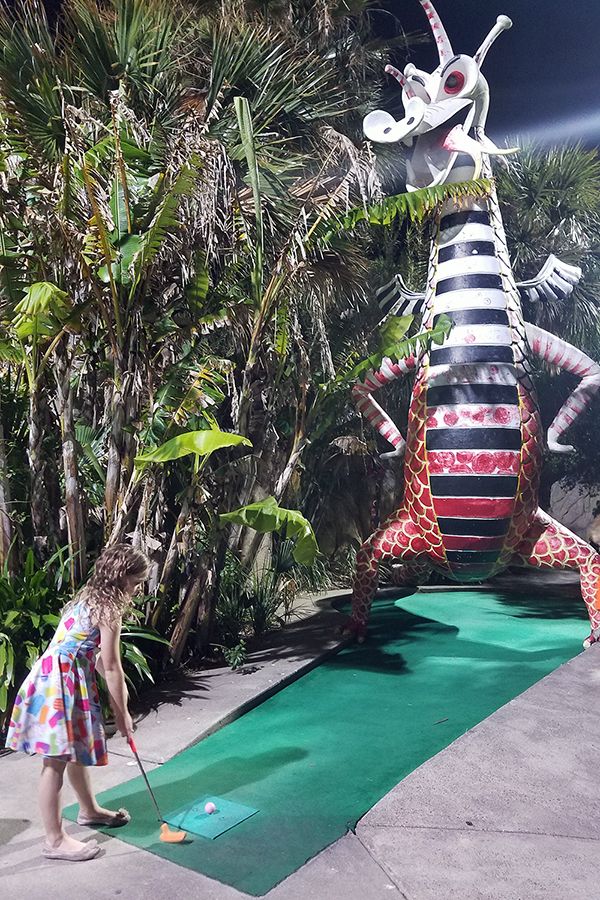 35. We had a blast.
Нам все понравилось.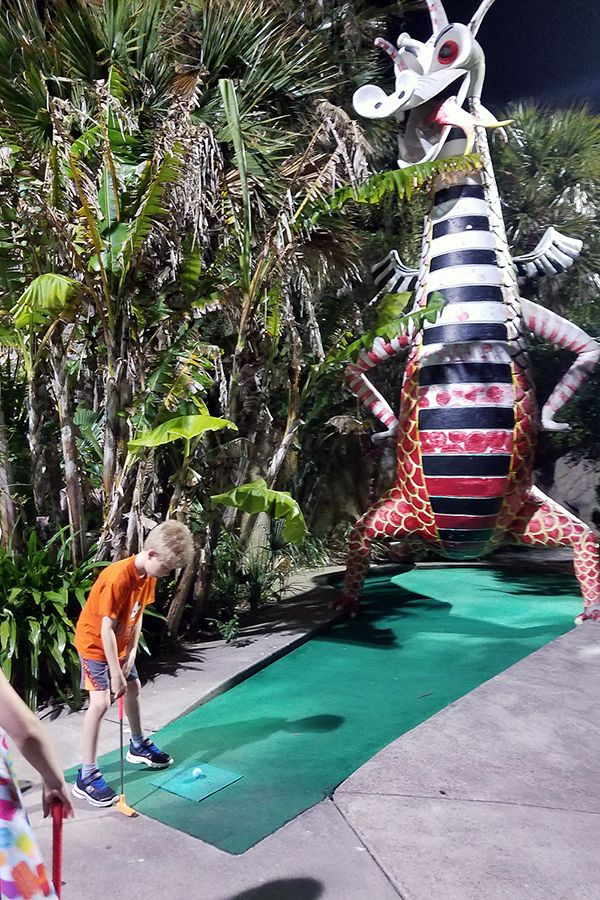 36. And finally back home.
И наконец приехали домой.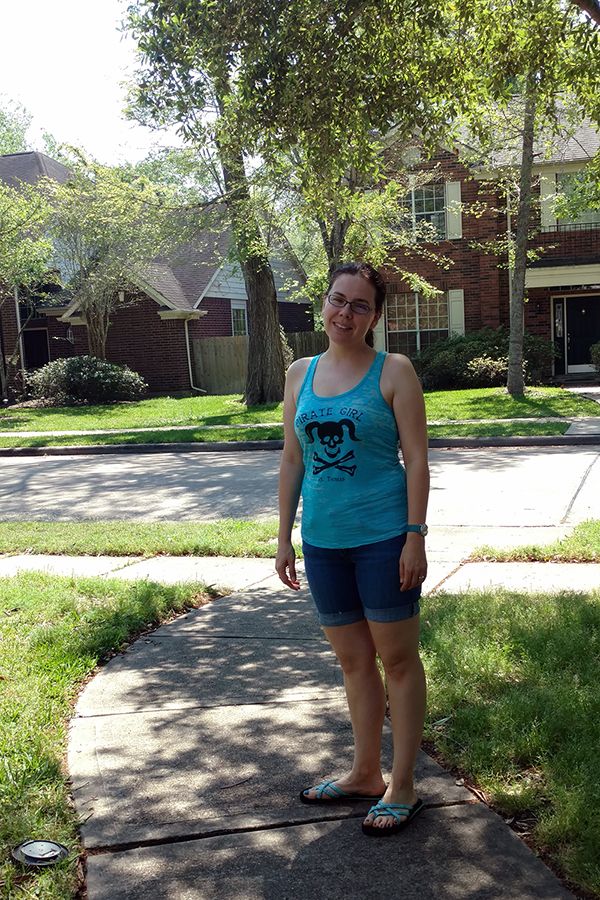 1. Pink dance, Katie is the furthest right
Розовый танец, Катя справа


2. Purple dance, Katie is mostly on the back left Фиолетовый танец, Катя, в основном, слева сзади