1. We finally made it to the health museum.
Мы, наконец, дошли до музея здоровья.



2. Katie just doesn't weigh enough to spin the wheel.
Катя слишком мало весит чтобы колесо разогнать.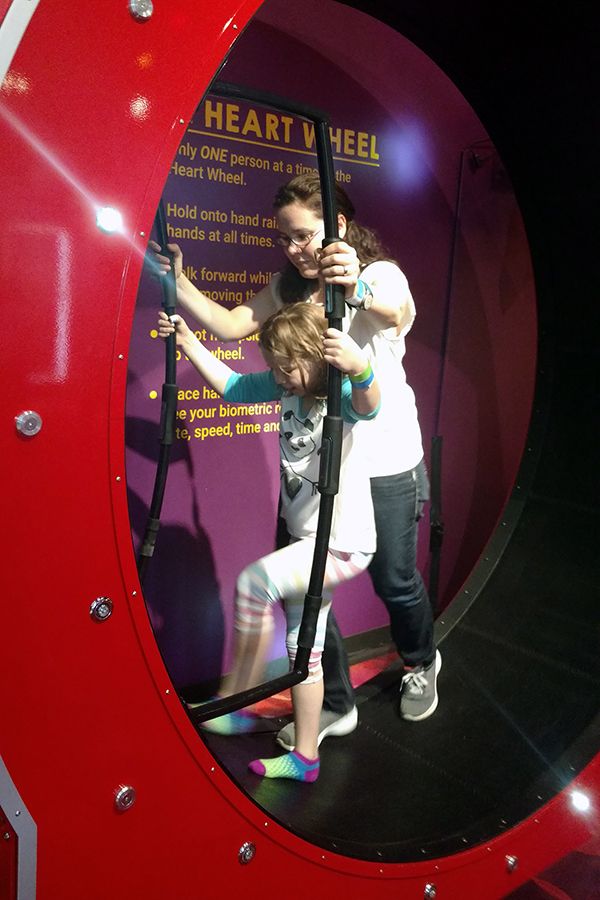 3. The answer to the question how high Simon can jump.
Вопрос, как высоко Сеня может запрыгнуть.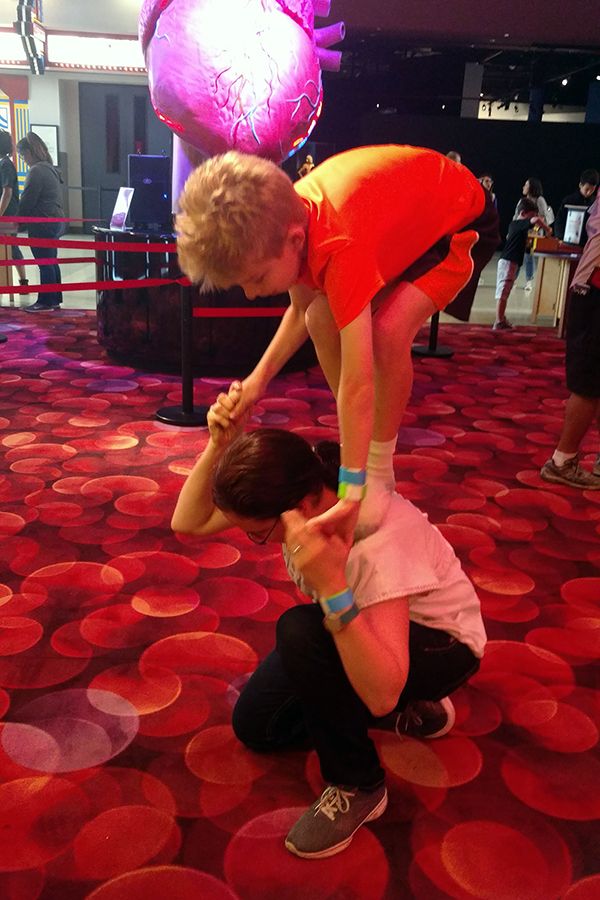 4. Waay higher than expected.
Ответ, гораздо выше чем ожидалось.



5. Puzzles are popular with all of us.
Головоломки понравились всем.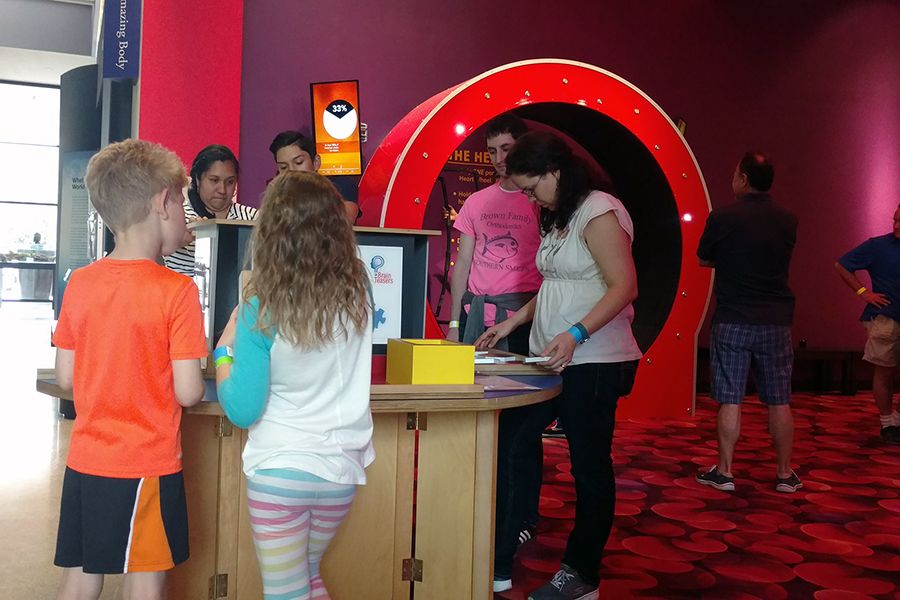 6. They have a real lab, with real experiments.
Настоящая лаборатория, с настоящими экспериментами.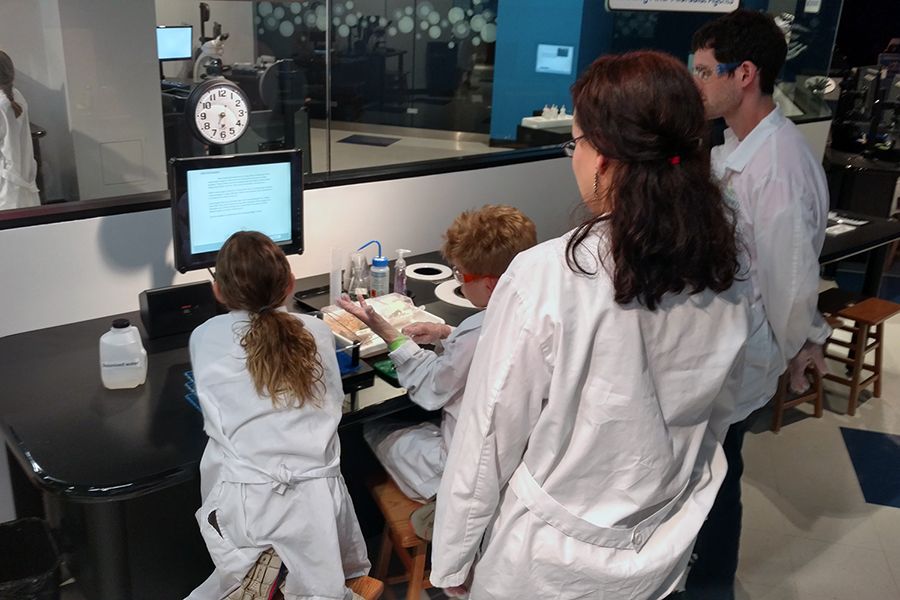 7. Katie was a big fan.
Катя фанатела.



8. Extracting some saliva cells.
Ищем клетки в слюне.



9. On Sunday we drove aaaall the way out, to a great blue bonnet field.
В воскресение мы дааааалеко поехали чтобы снять ежегодные цветы.



10. I took approximately a million pictures, a small portion of which will be shown in a later post.
Естественно наснимали миллион фотографий, я их попозже выложу.



11. Simon was in a great mood and very helpful!
Сеня прекрасно себя вел, и моделью, и помощником.



12. After a long hard morning of picture taking.
После долгого и жаркого утра с поле.