1. I taught Katie how to reduce fractions, she insisted I keep writing new problems for her to work out!
Я научила Катю сокращать дроби, и она несколько дней требовала еще задачек.



2. At the farmers market Katie found a ring that she really liked. Unfortunately they had no kid sizes, but the guy offered to cut the butterfly of the ring and put it on a chain!!
На фермерском рынке Катя углядела себе кольцо с бабочкой. К сожалению ее размера там даже близко не было, но для симпатичных девочек продавец согласен бабочку с кольца срезать и повесить на цепочку.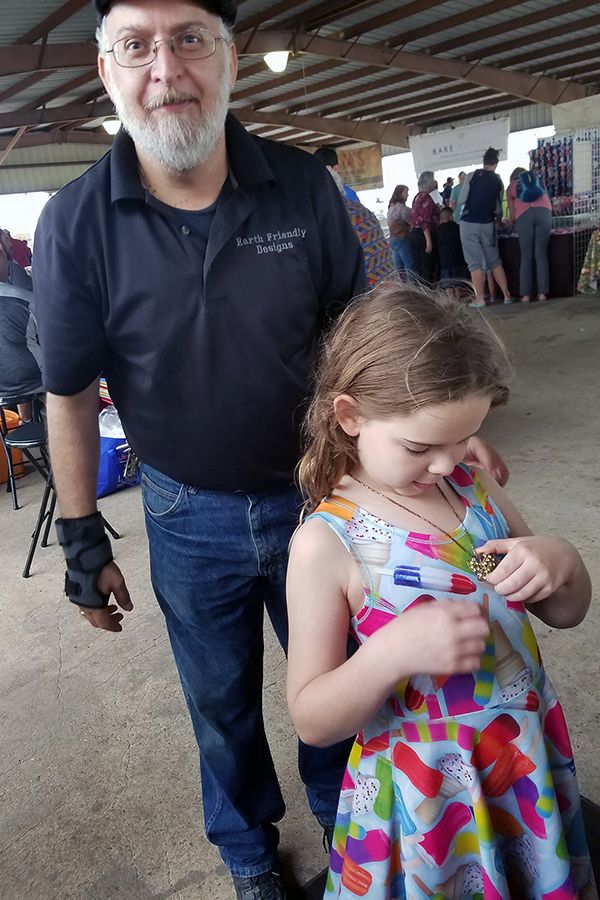 3. Katie loved it!
Кате очень понравилось!



4. Selfies!
Сельфи!



5. Full farmers market haul, a necklace, a headband, and a macaroon
Полный улов рынка, цепочка, ободок на голову и макарун.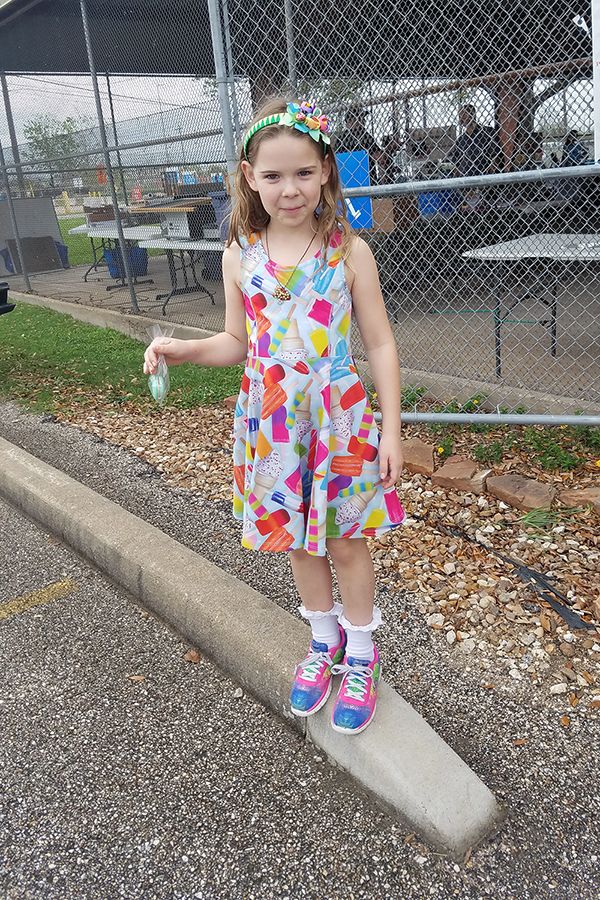 6. The rodeo is in town! So off we go to see it.
Родео в Хьюстоне, как не сходить?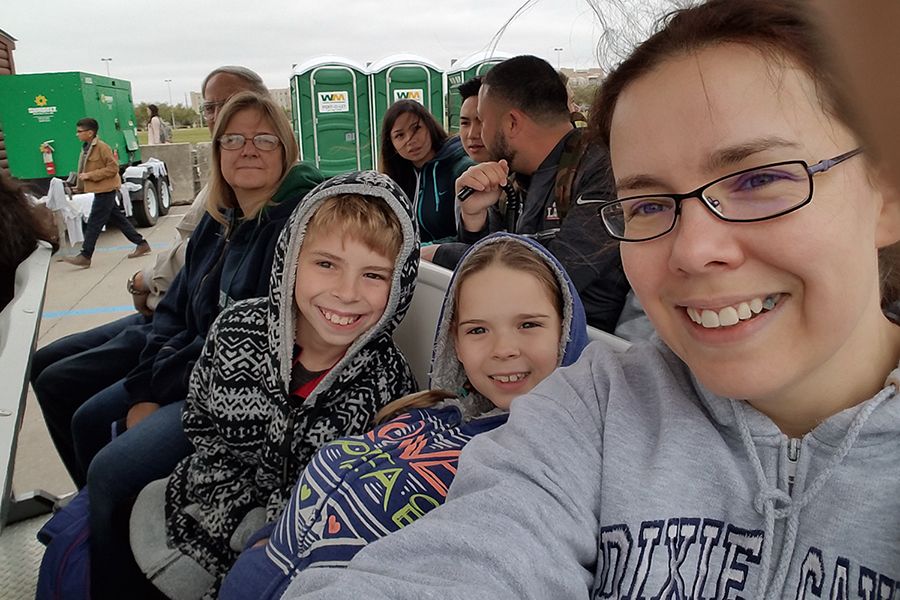 7. Rides!
Аттракционы!



8. Katie looked so miserable on that Stacey got upset, and then, of course, both children got off screaming "again!!"
Катя, на этой фигне, выглядела такой несчастной что Стэйси очень расстроилась, но ровно до того момента как оба ребенка выбежали с криком "еще!"



9. Ferris wheel is always a must!
Колесо обозрения это всегда обязательно.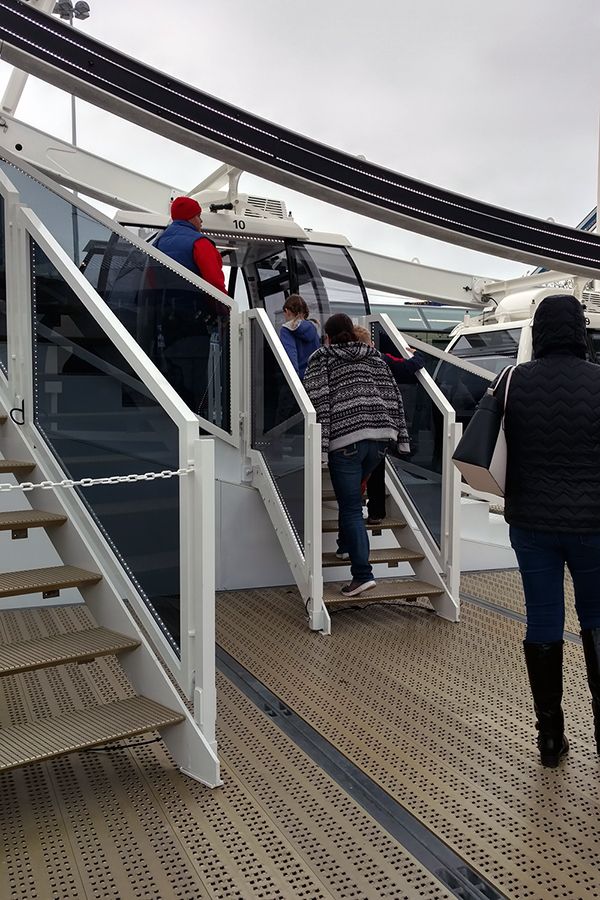 10. Heights don't scare this one!
Эта барышня высоты не боиться



11. Part of the reason we went on the Ferris wheel is because the previous ride flipped the boy upside down lot of time, so he was looking pretty green there.
Ну и частично на колесо мы пошли потому что мальчик как-то позеленел после предыдущего аттракциона который его постоянно вверх ногами крутил.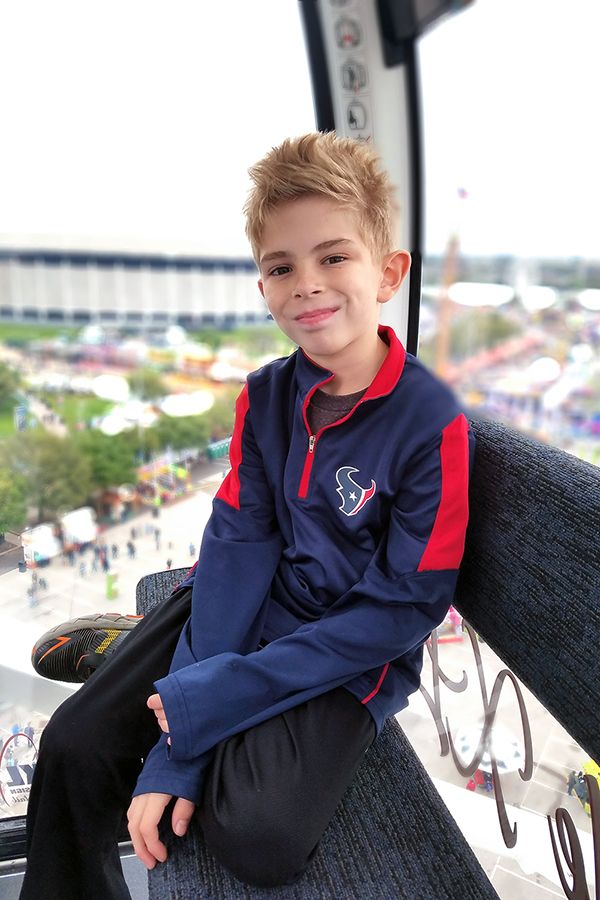 12. Carnival is always a good time.
Карнавал это вообще прекрасно.



13. Katie is finally tall enough to go on one of these by herself.
Катя, наконец, доросла до педали, и может на машинке сама гонять.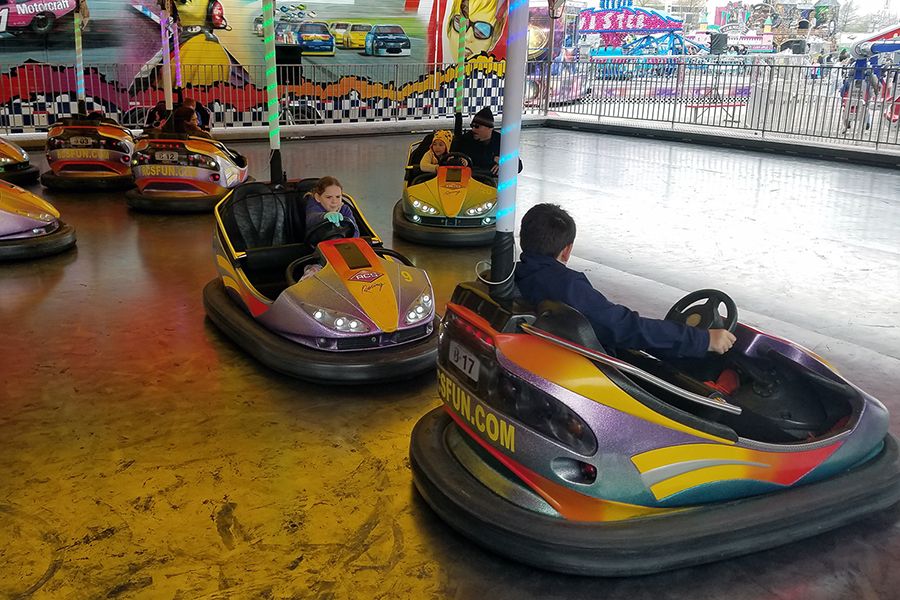 14. Ready to fly?
К полету готовы?



15. Then lets go!
Тогда взлетаем!



16. We discovered a whole building full of bunnies!!
Мы нашли целое здание кроликов!!



17. Of course the girl requested a turkey leg for lunch.
Ну и естественно девочка потребовала индюшачью ногу на обед.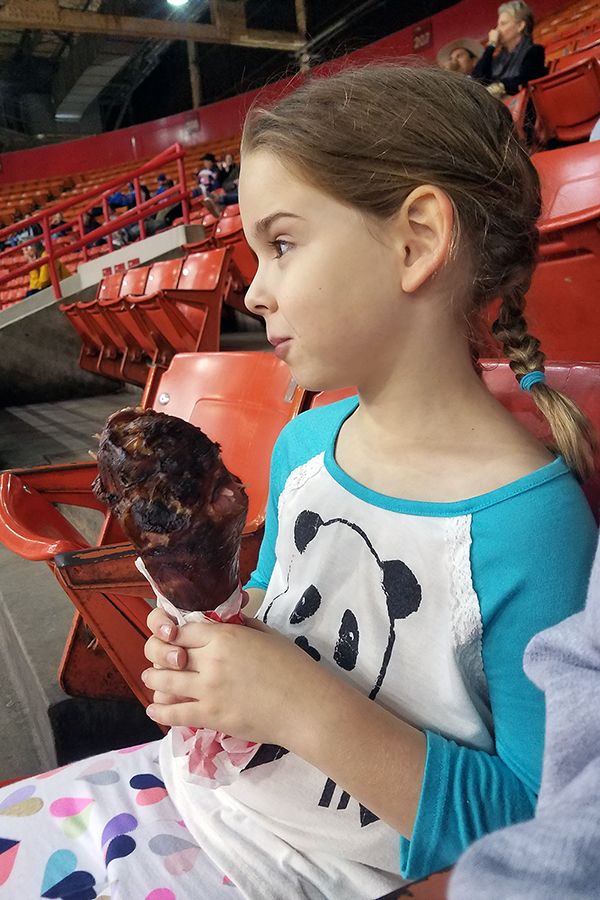 18. Katie making some poor guy happy, as his daughter refused to go by herself. Katie to the rescue!
Катя спасла несчастного мужчину чья дочка заявила что одна она не пойдет!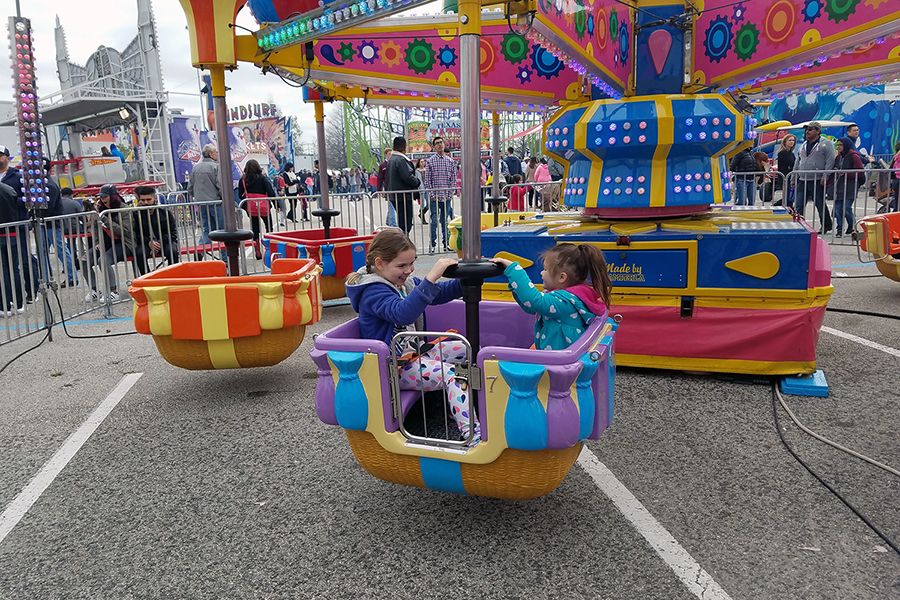 19. And of course there is a way to lose all the remaining money.
Ну и конечно куча мест где можно было проиграть все оставшиеся деньги.



20. Surprisingly the slides weren't too popular this time.
Странно, но горки как-то не пошли в этом году.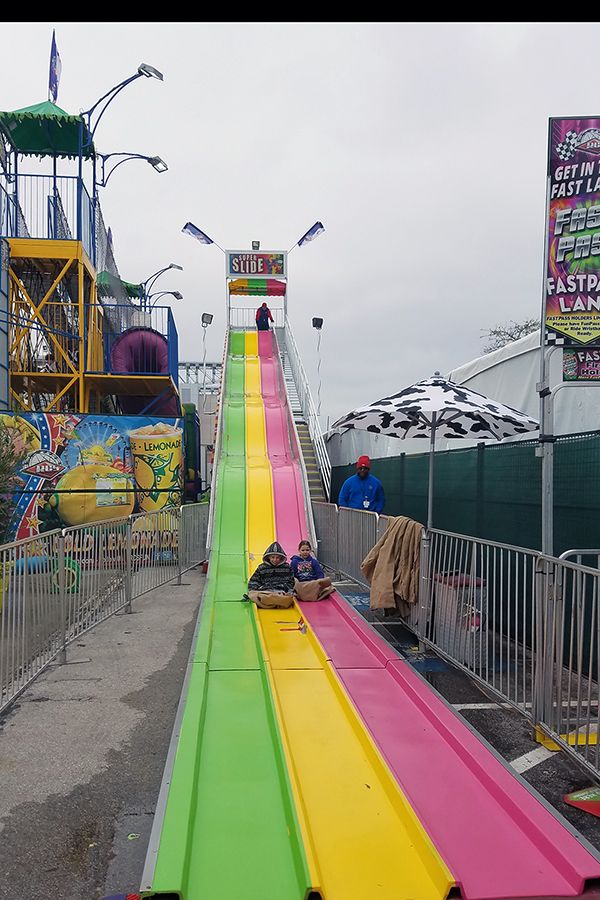 21. But there was no dearth of awesome rides.
Но недостатка в прекрасных аттракционах не было.