1. Another weekend, another competition.
Еще выходные, еще соревнования.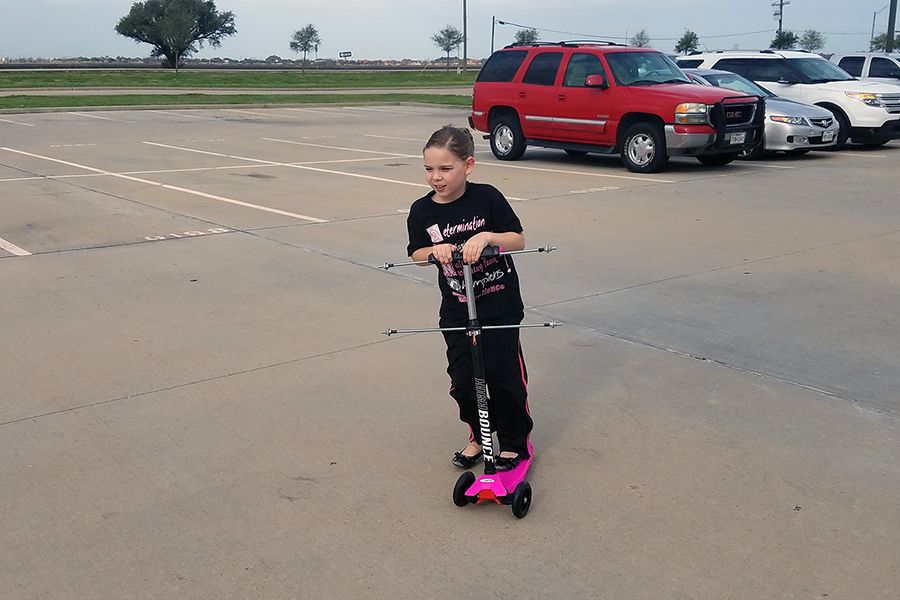 2. Waiting till the lipstick dries.
Помада тоже должна высохнуть.



3. Mini team
Мини команда.



4. The whole dance studio.
И вся танцстудия.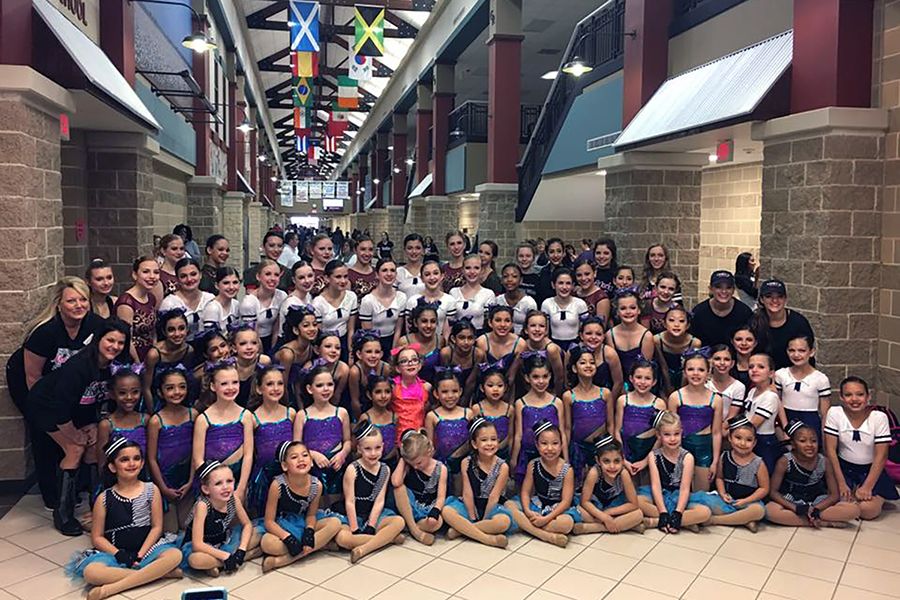 5. After the competition you can take off your eyelashes and enjoy dipping dots.
После соревнования можно снять ресницы и пойти есть мороженное.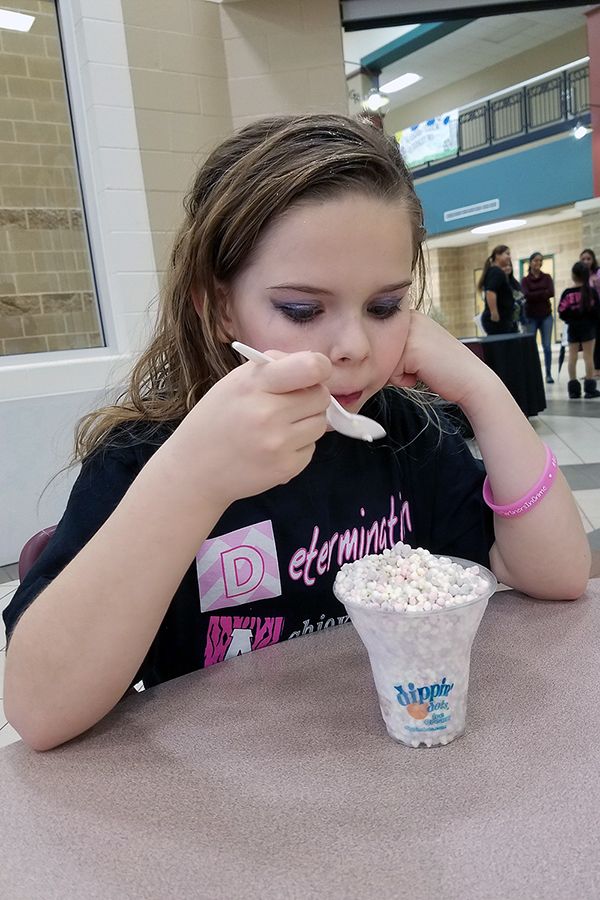 6. Meanwhile Simon stayed with Stacey, and they went to get burgers and peanuts.
А Сенька остался дома со Стэйси, и они пошли есть арахис и бутерброды.



7. Playing in the rain.
Игры под дождем.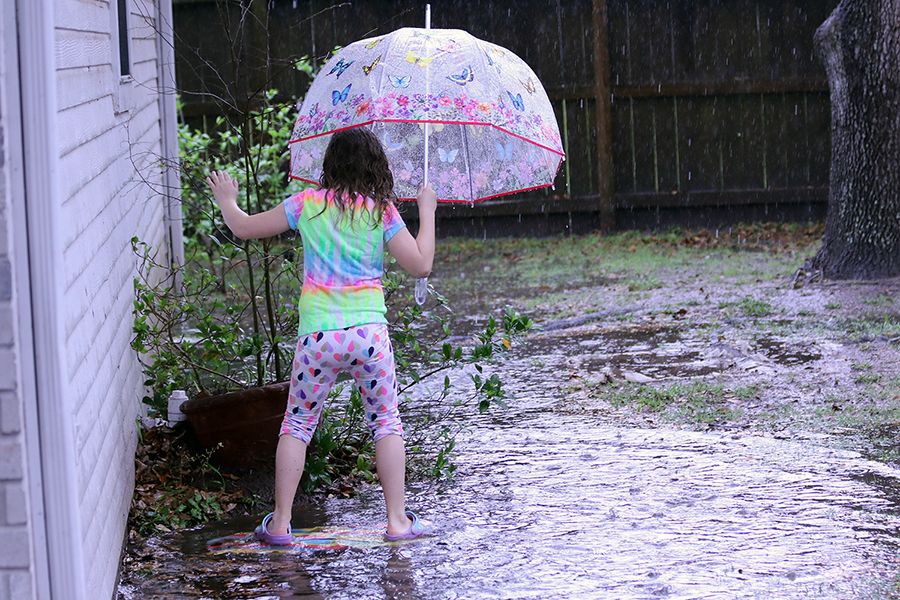 8. Not sure what the point of the umbrella is, seeing how she is went head to toes.
Не знаю зачем ей зонтик. Все равно все промокло от обуви до волос.



9. Oh yea, it's a sail!
Ах, ну да! Это парус!