1. A dino-dog that likes bubbles!
Динопес обожающий пузыри



2. We had a sudden playdate with a couple of kids, and what goes better with that than smores?
У нас образовались внезапные дети-гости, как тут костер не развести.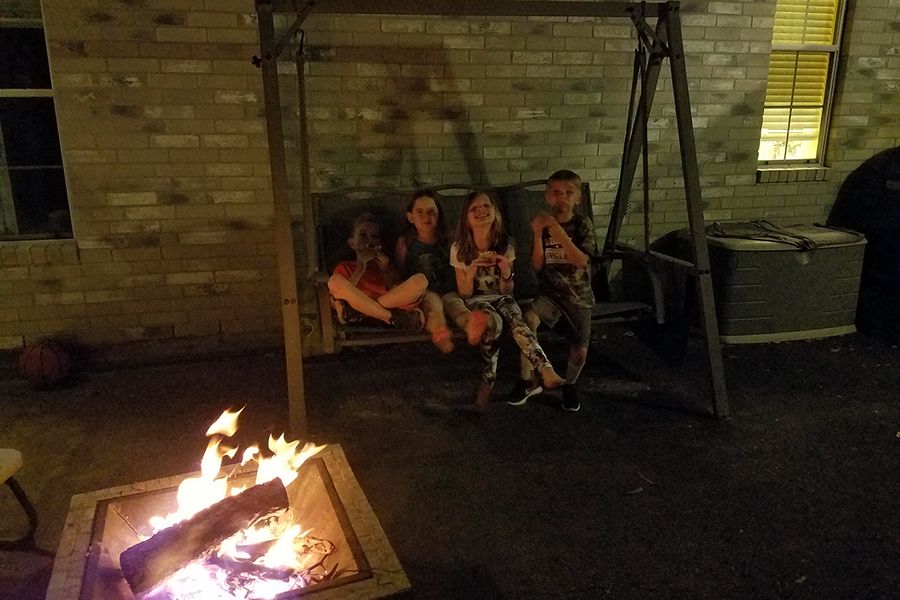 3. I wish I could do THAT at my work.
Я бы тоже так на работе время проводила, если бы разрешил кто.



4. Or draw owls on the whiteboard.
И на досках бы сов рисовала, а не всякую работость.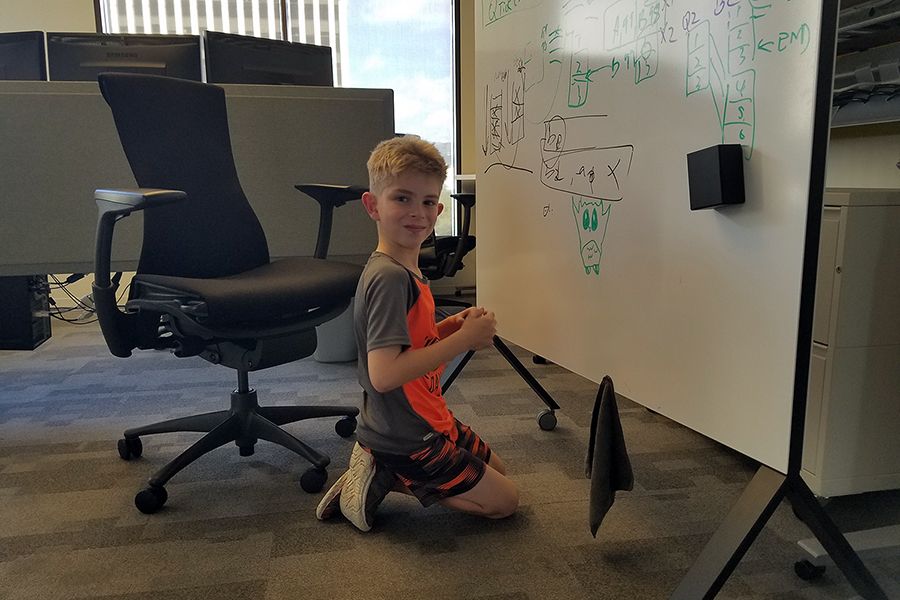 5. But this is the real reason we went to my office on a Sunday. The hoverboard belongs to my very generous and gracious boss.
Но на самом деле ко мне на работу мы пришли вовсе не за этим. Это мой босс принес туда ховерборд, и всем разрешил на нем ездить.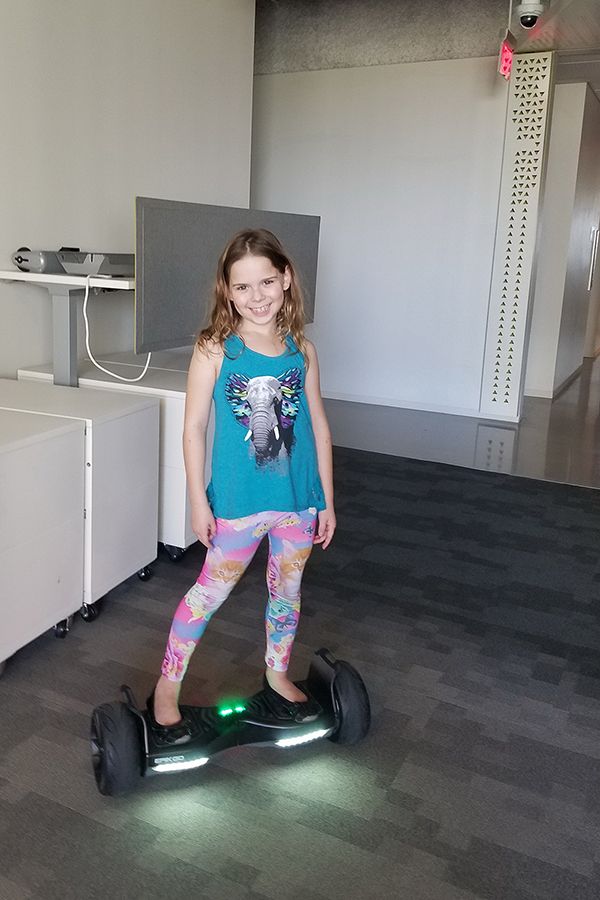 6. Of course Simon promptly found chocolate in the snack jar in the kitchen, and stuffed his face.
Ну конечно Сенька на кухне нашел банку с шоколадками, и сразу захомячил сколько влезло!



7. But he loved the hoverboard as well. The kids did remarkably well on it.
Ну и на ховерборде ему тоже дико понравилось. Дети вообще очень быстро с ним разобрались.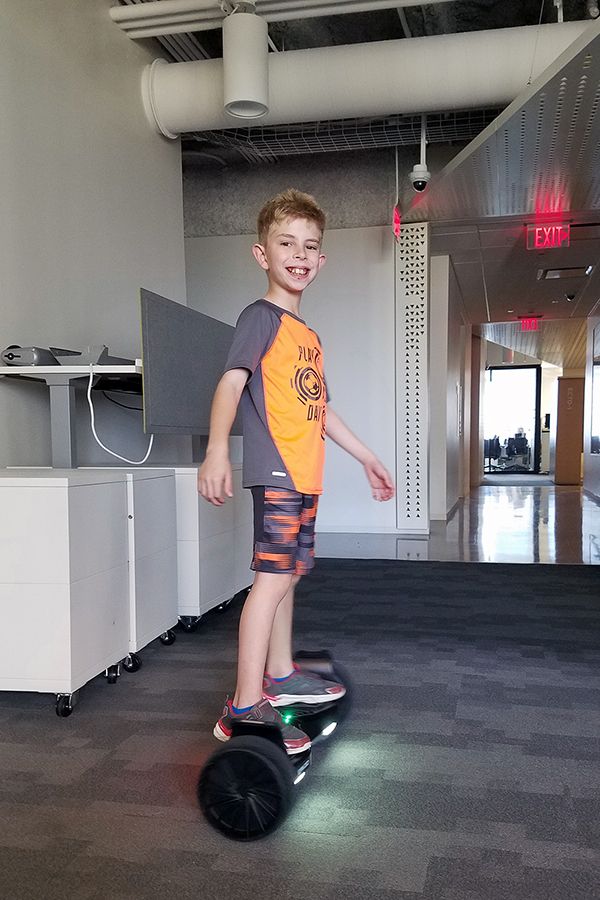 8. Mini mes are playing mini basketball.
Мини-я играют в мини-баскетбол



9. My job rocks in general!
Вообще у меня прекрасная работа.



10. And after all that, we got some popsicles!
А потом еще и мороженное пошли есть!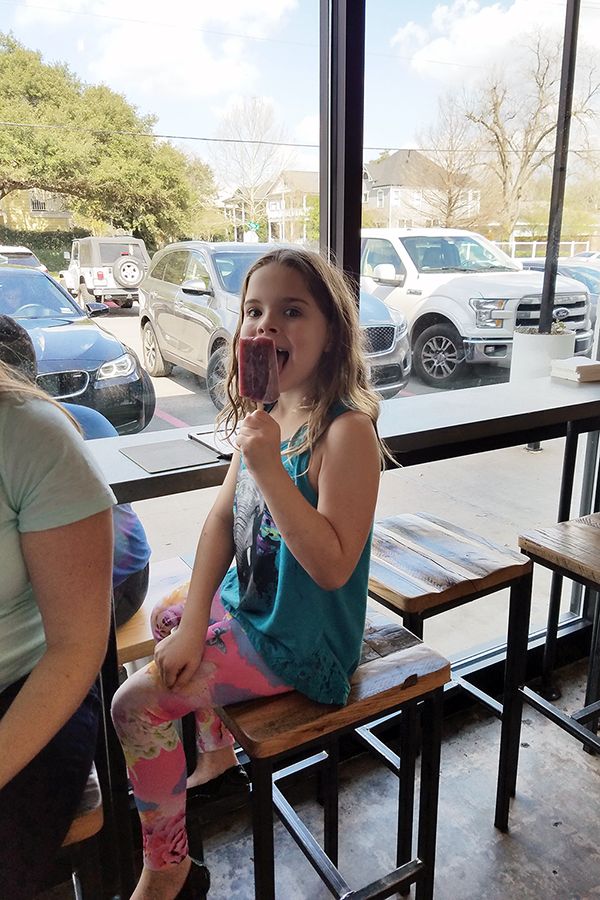 11. I am never ever getting my reader back!
Электронную книжку похоже девочка зажала навсегда.



12. Add some massive pokemon hunting, and the day was pretty much perfect.
Ну и добавить покемонов на которых мы устроили охоту, и вообще день получился прекрасным.



1. Katie on the hoverboard
Катя на ховерборде


2. Simon on the hoverboard.
Сеня на ховерборде