1. According to their school, their future is so bright...
Их школа считает что их будущее настолько светло ...



2. ... they need to wear shades.
.. что без солнечных очков не обойтись.



3. On Saturday Katie had her first dance competition.
В субботу у Кати было первое соревнование.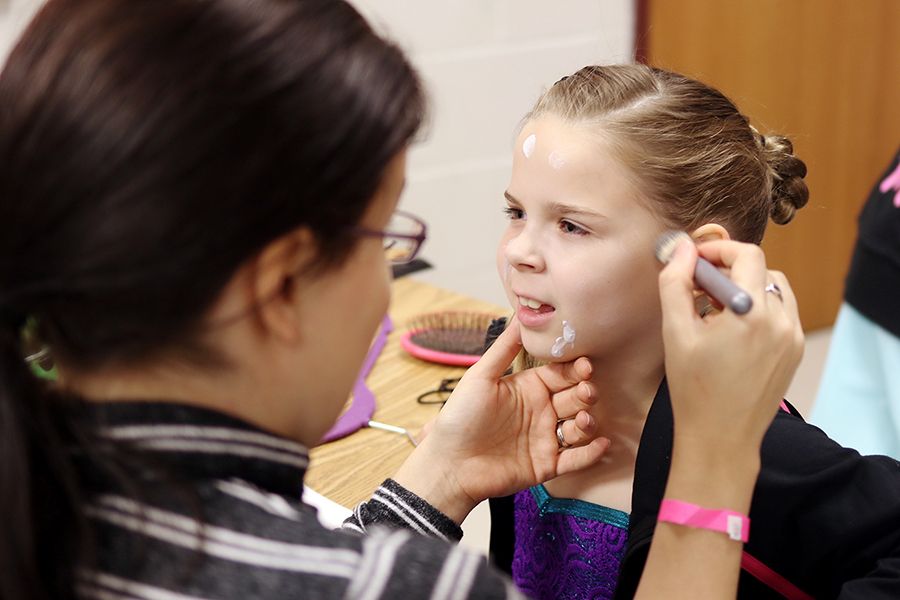 4. It was very very far from home.
Очень очень далеко от дома.



5. And obviously I can't stay home and sleep, since I am the makeup crew.
А так как я главный по макияжу, мне никак нельзя было дома остаться.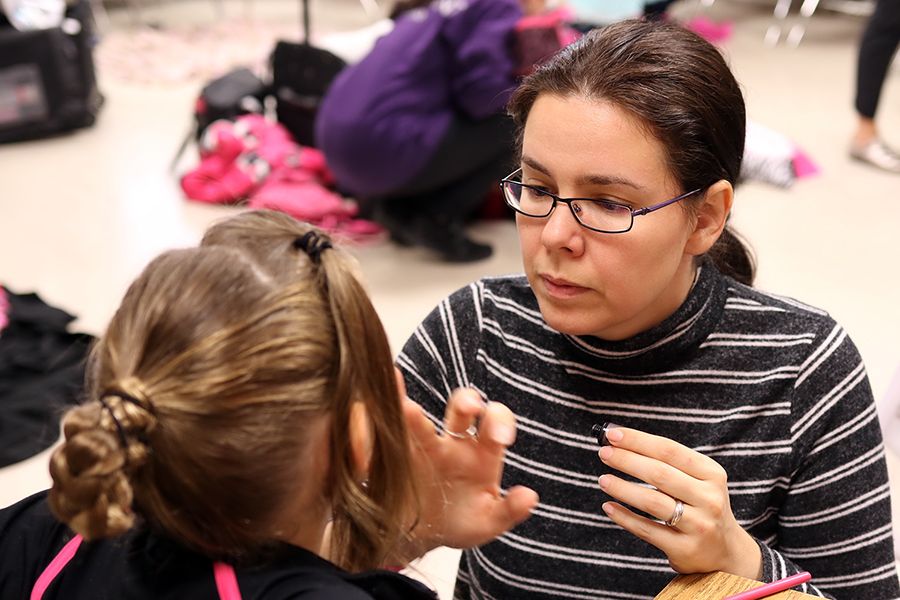 6. At least Simon got lucky and stayed with a friend instead.
По крайней мере Сене повезло, он с другом остался.



7. Just the eye lashes left.
Осталось только ресницы приспособить.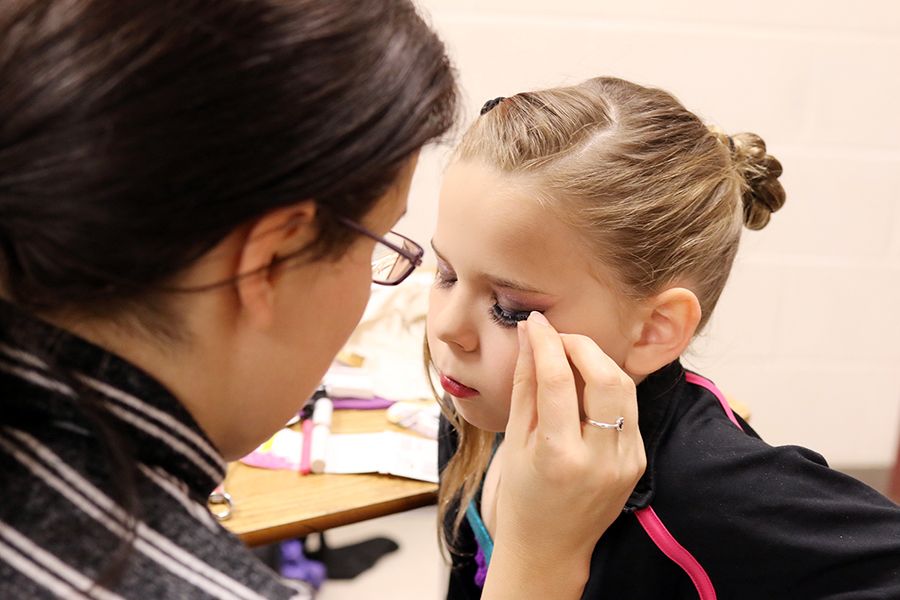 8. And ready to dance, but not to pose.
Все, готова танцевать, но не позировать.



9. Waiting for their turn.
Ждут своей очереди.



10. And on they go.
Начали!



11. Stingrays slide.
Скаты покатились.



12. There was a lot going on.
Вообще там много всего было.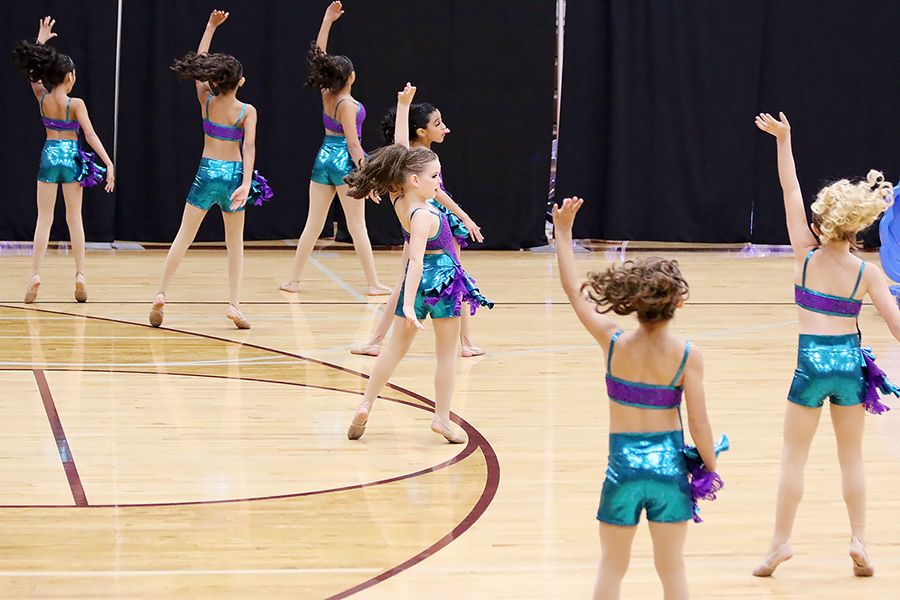 13. Onto the horses!
К конькам!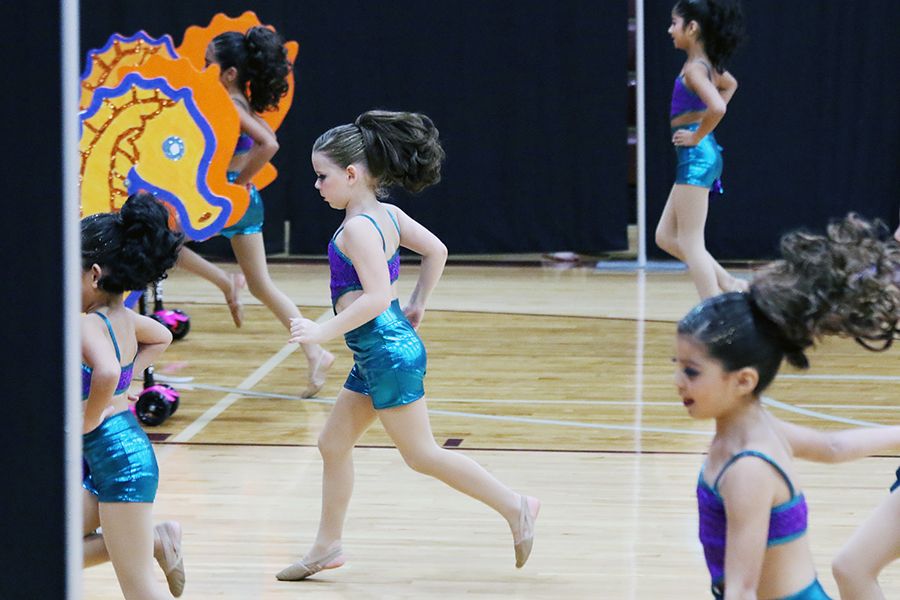 14. And off they go.
И покатились.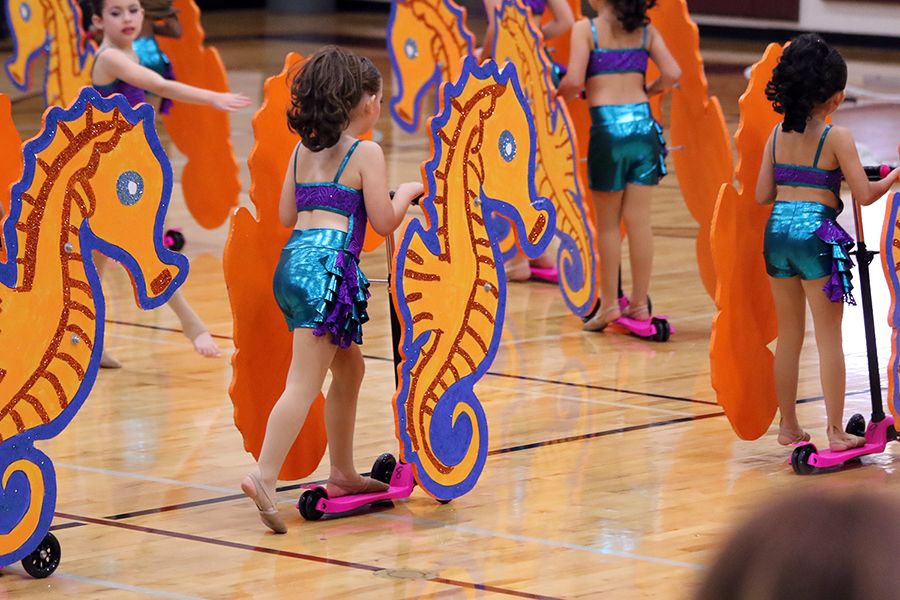 15. They actually did very well.
Вообще они молодцы, хорошо выступили.



16. And they won their division.
И выиграли.



17. Horse is disassembled, and we are ready to go.
Конька разобрали, пора домой.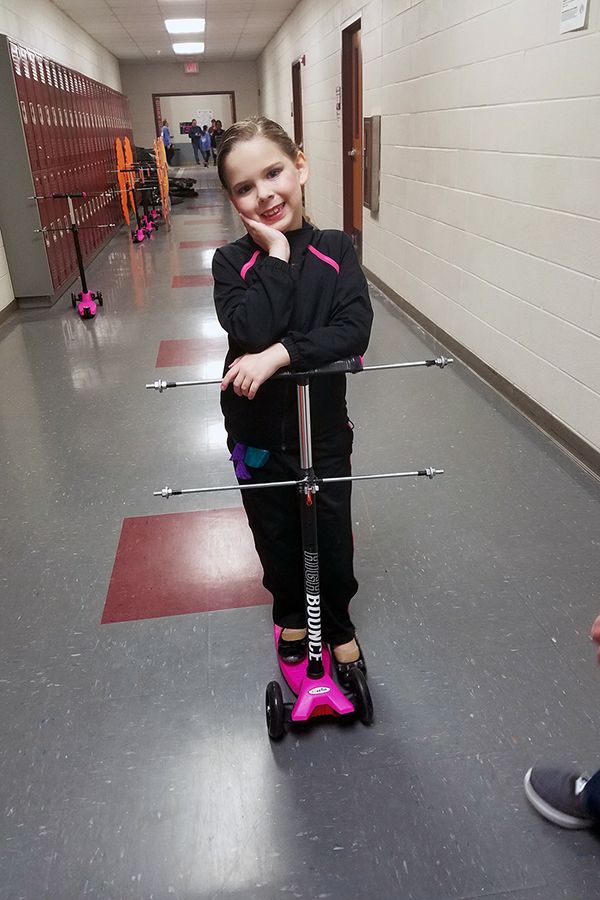 18. This little carnivore wanted steak for lunch.
Эта русалочка на обед попросила стейк.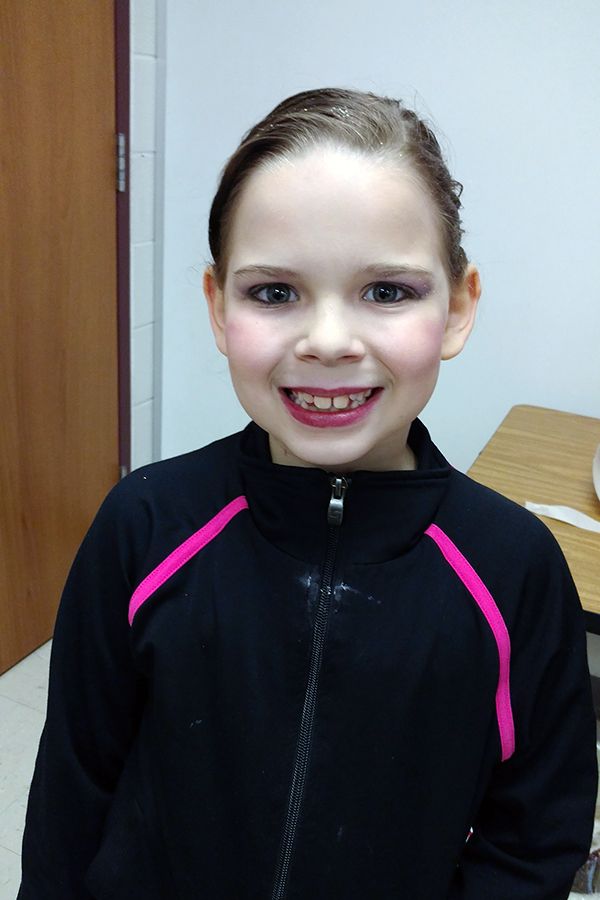 19. And to top off a good day, they had pizza and a sleep over.
Ну и день вообще удался, вечером в гости пришел друг и дали пиццу.