1. Final science fair poster.
Научный проект закончен.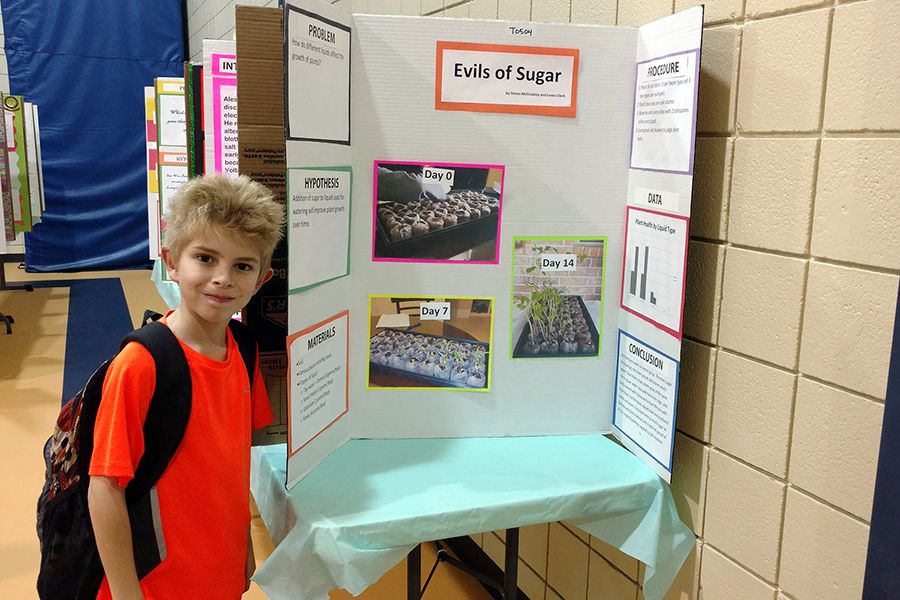 2. He can now go all the way down the street, turn around and come back, without falling off.
Он уже может до конца улицы доехать, повернуть, и доехать обратно до дома, и все это не падая.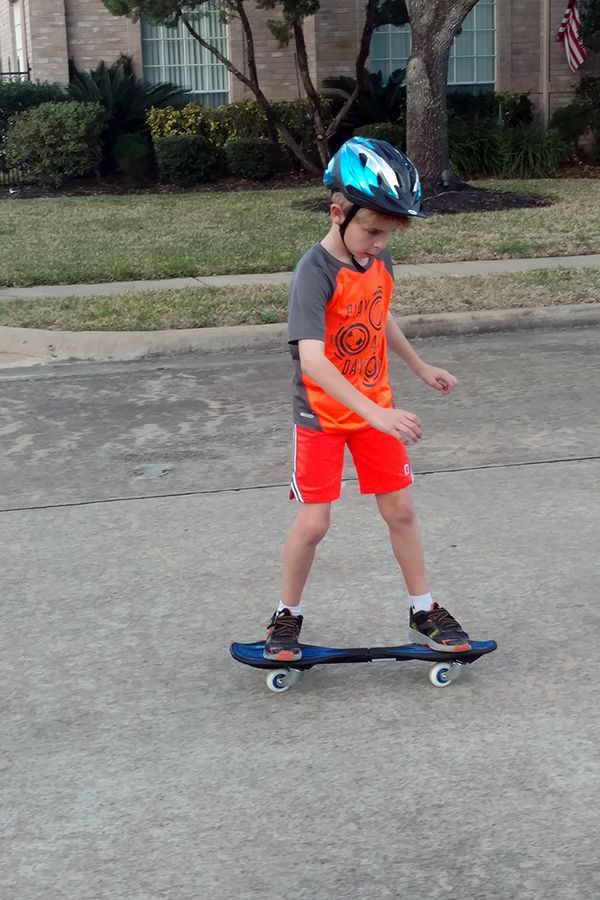 3. Football season!
Футбол! Правда американский.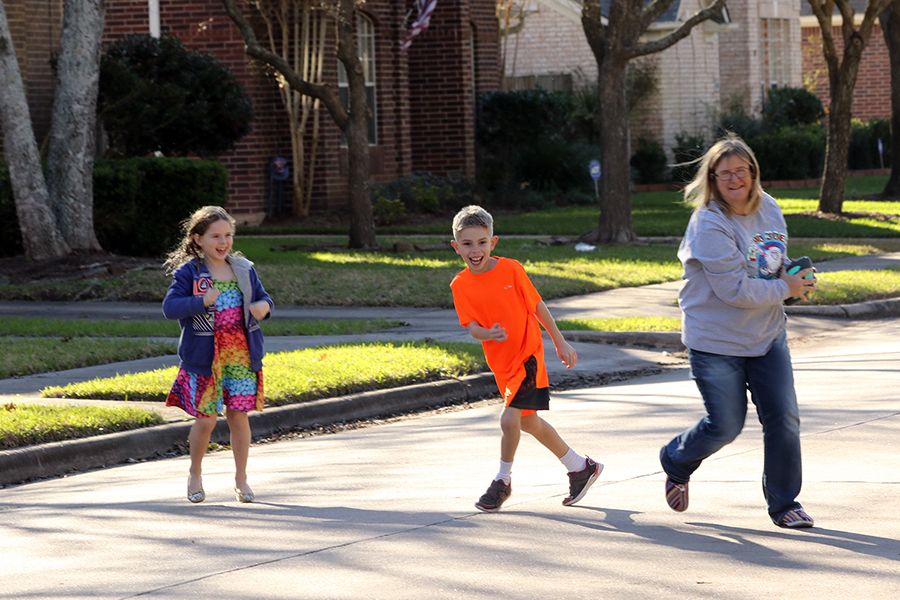 4. Katie was thrilled to be invited to play.
Катя была очень рада что ее взяли играть.



5. Competition season is starting, so doing real hair.
Скоро танцевальные соревнования, так что мы уже "по настоящему" волосы заплетаем.



6. As you can see, she loves it so.
Как тут видно, очень Катя это дело любит.



7. But it come out very cute.
Но получается очень симпатично.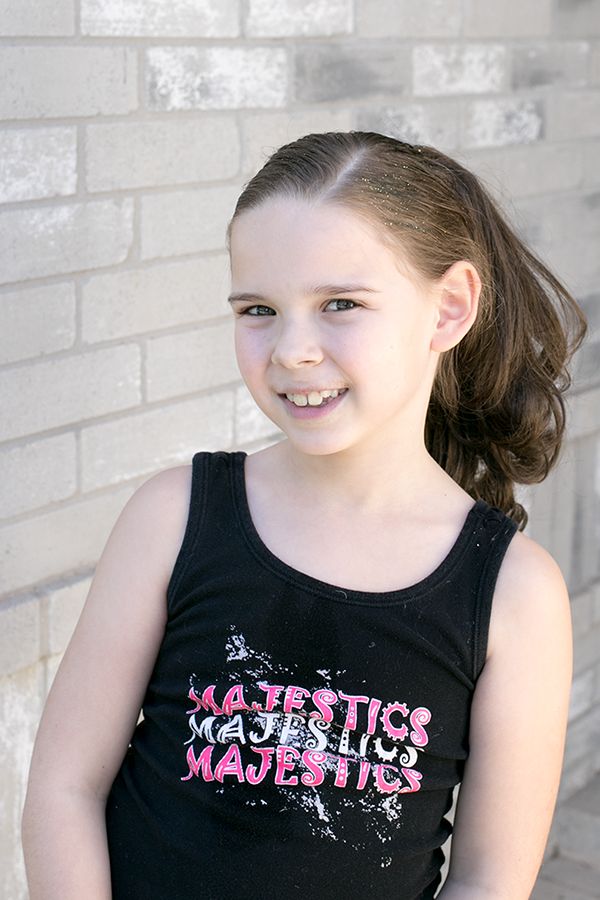 8. Not that she needs any extra cuteness.
Не то чтобы ей нужно было дополнительной симпатичности.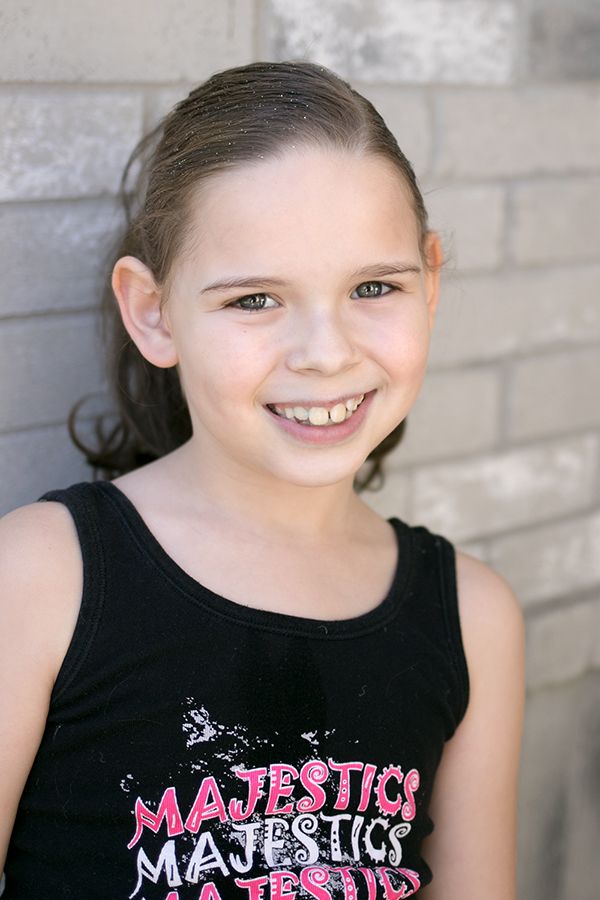 9. Miss diva is waiting for her chauffeur.
Шофера ждем.



10. Dress rehearsal.
Генеральная репетиция.



11. She is a sting ray!
Катя у нас скат.



12. But not all of the time.
Но не всегда.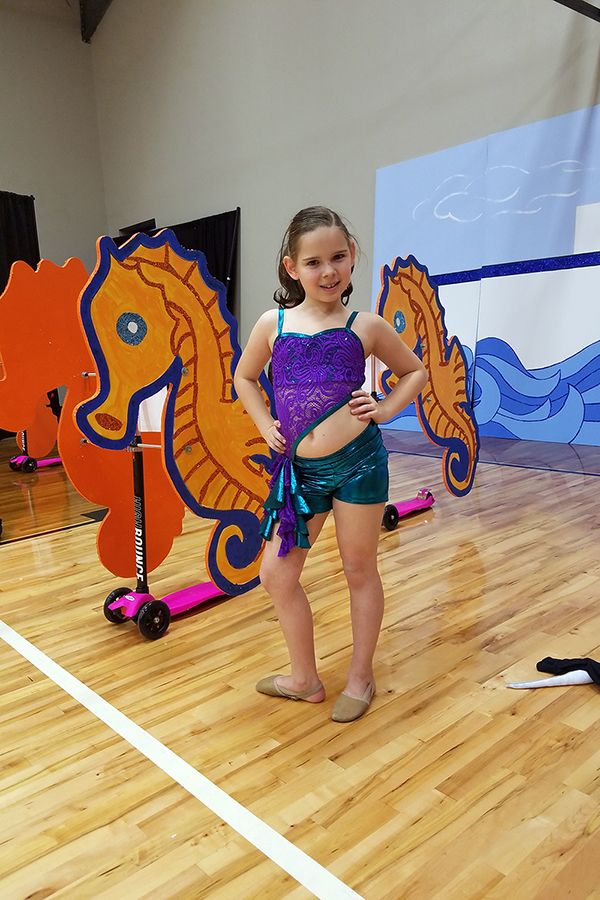 13. Waiting for a smoothie after a long practice.
Ждем милкшейк, после длинной репетиции.