1. The XBox was the big, albeit communal, Christmas gift this year.
XBOX был большим, хоть и общим, подарком на рождество.



2. Simon was really really not thrilled by the fact that he actually had to learn to do Heelys, rather than just magically know how.
Сенька был совсем не в восторге от того что на Хилис надо учиться, а не просто встать и поехать.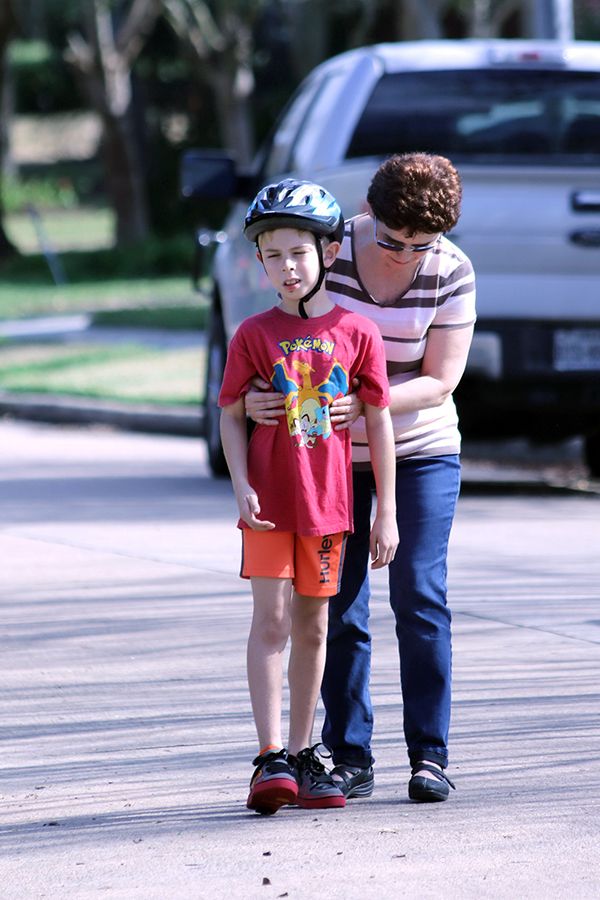 3. But he did alright.
Но у него в конце концов стало получаться.



4. He was very proud of himself.
Он был очень горд.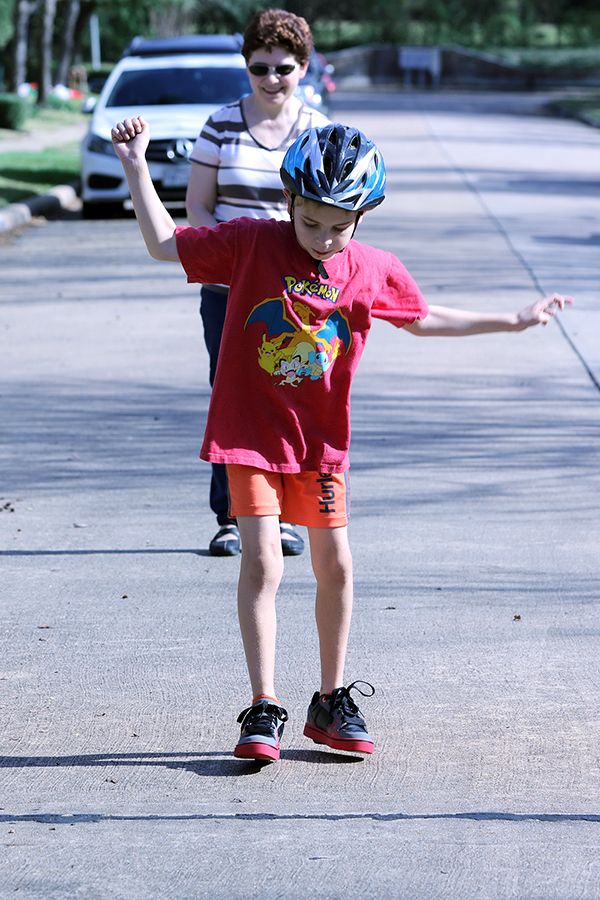 5. Meanwhile I was making my mom some shirts.
А я тем временем шила маме кофточки.



6. I think I'm building a sleeve here.
Тут я кажется строю рукав.



7. And this is how the balls get back into our yard.
А вот так мячики возвращаются к нам во двор.



8. A new game.
Новая игра.



9. Luckily we had someone who was willing to explain how the whole electrical thing works.
У нас есть кому объяснить как все это электричество работает.



10. Grandma. She knows everything.
Бабушка. Бабушка вообще все знает.



11. By some sort of witchery, Simon wins in prime climb every time. EVERY time.
По какой-то черной магии, Сенька всегда выигрывает в эту математическую игру. Вообще всегда.



12. My mom got Heelys as well.
Маме тоже Хилисы перепали.



13. It is so great when the grandparents come.
Все таки чудесно когда бабушка с дедушкой в гости приезжают.



14. The let the kids get away with all sorts of things.
Дети черти что творят.



15. Although sometimes at a tickling cost.
Но за это их щекочут.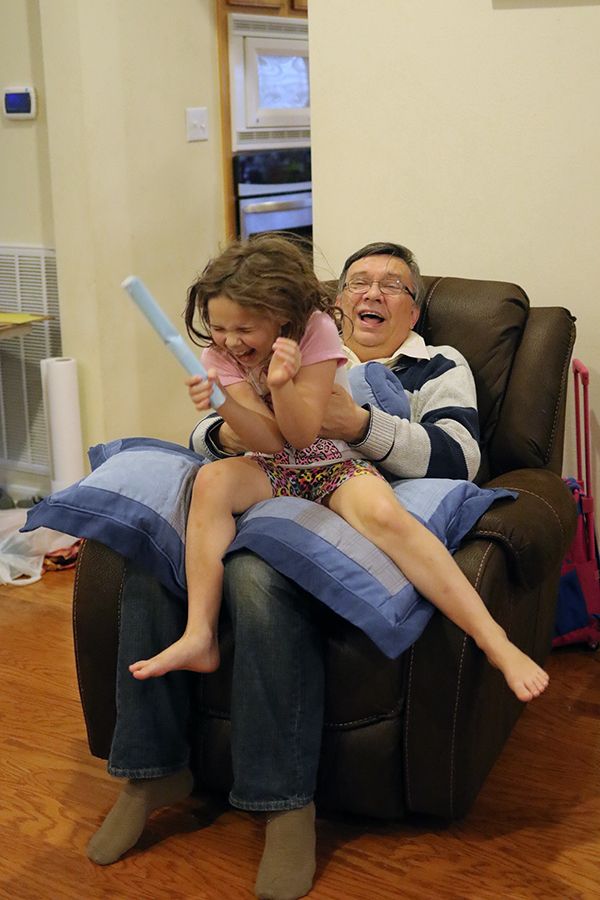 16. Katie went biking every day, actually several times a day. She totally got it down now.
Катя каталась каждый день, чаще всего несколько раз. Велосипед освоен полностью.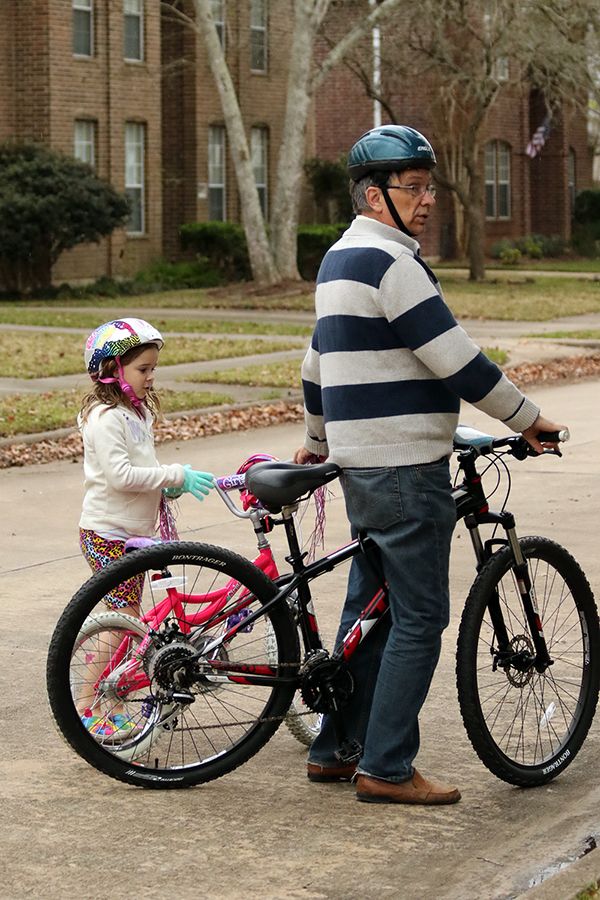 17. There is a park that's not too far from our house, a mile or so, that's where they are headed.
Где-то в миле от дома у нас парк, так что они туда наверное поехали.



18. Best part of making cakes.
Лучшая часть выпечки.



19. And she wouldnt share!
И с мамой не делится!