1. Weekend project.
Проект на выходные.



2. Planting flowers.
Сажаем цветы.



3. Every day project.
Проект на каждый день.



4. Playing in the backyard.
Играть с во дворе.



5. Done
Закончили.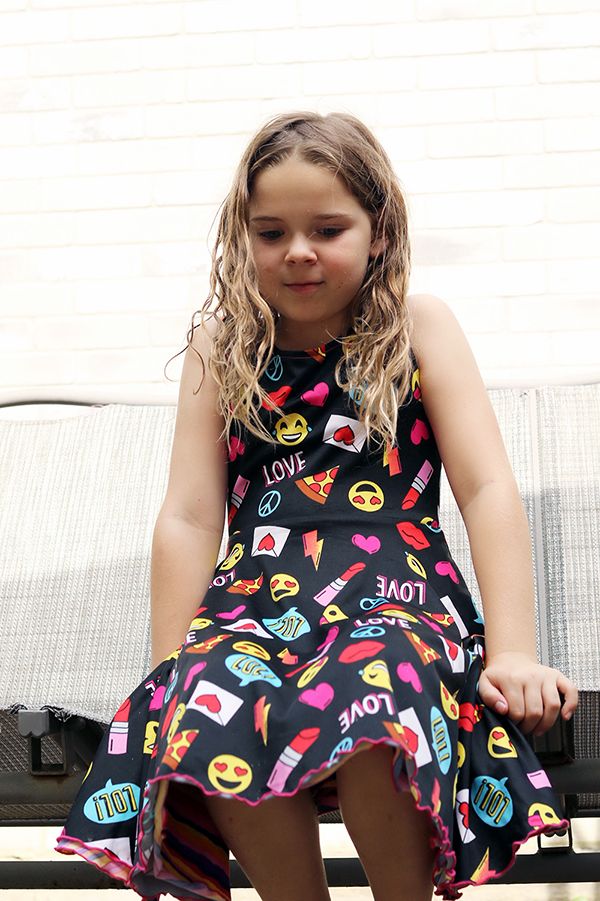 6. Never done.
Никогда не закончится!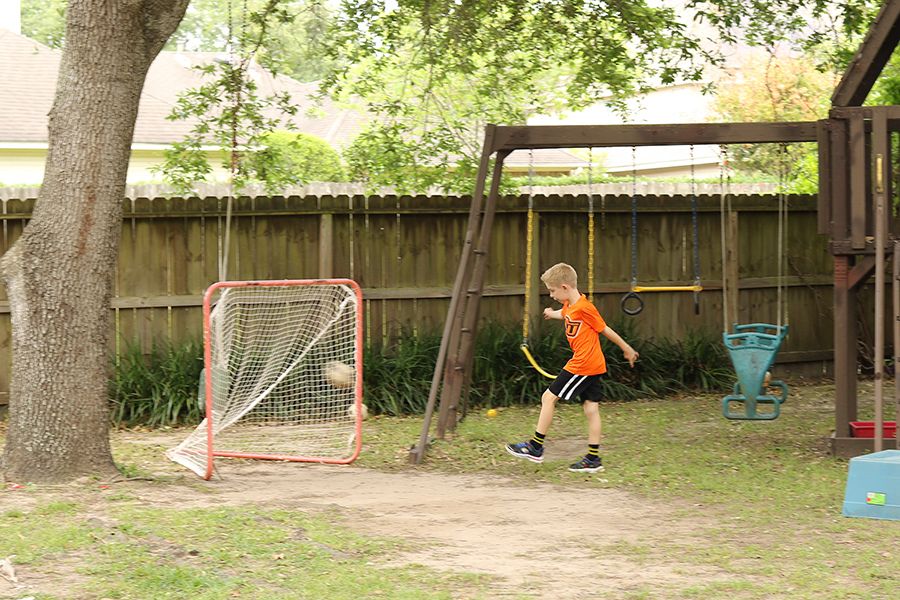 .
7. His lips are getting used to the headgear, they should be fine in a few weeks.
Губы привыкают к ортодонтальной арматуре, через несколько недель пройдет.



8. My spider monkey.
Обезьянка моя.



9. He is a handsome boy.
Красивый мальчик вырос.




10. This has been a favorite climbing spot for many years now.
Это место любим уже много лет.



11. Bookstores are awesome.
Книжные магазины это прекрасно.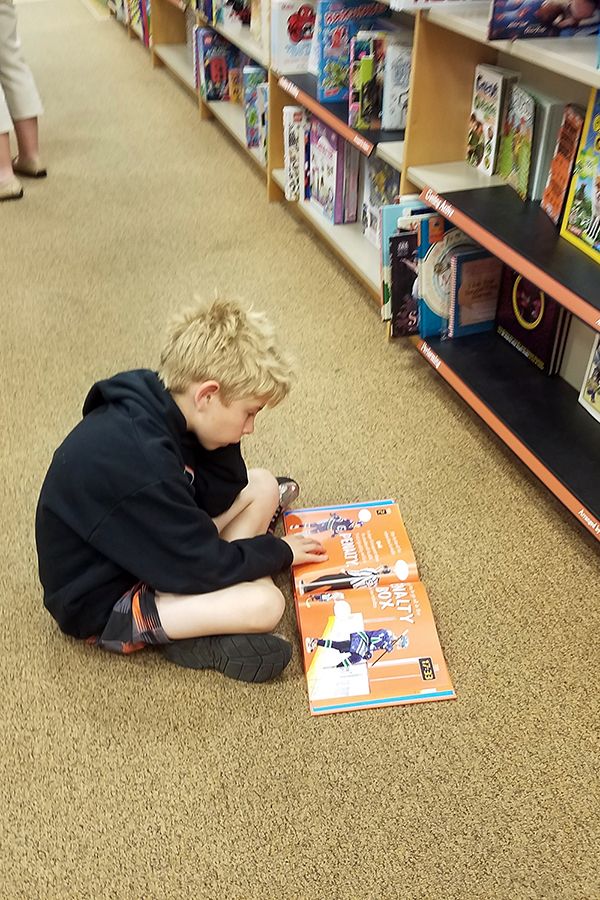 12. But with all of the requests, very expensive.
Но, с их запросами, очень очень дорого.