1. Simon had baseball tryouts, on a cold and rainy night. It took roughly forever!
У Сеньки была бейсбольная сортировка по командам. Было долго, холодно и мокро.



2. Bear, our lonely purry cat.
Наш бедный одинокий котик которого никто не гладит.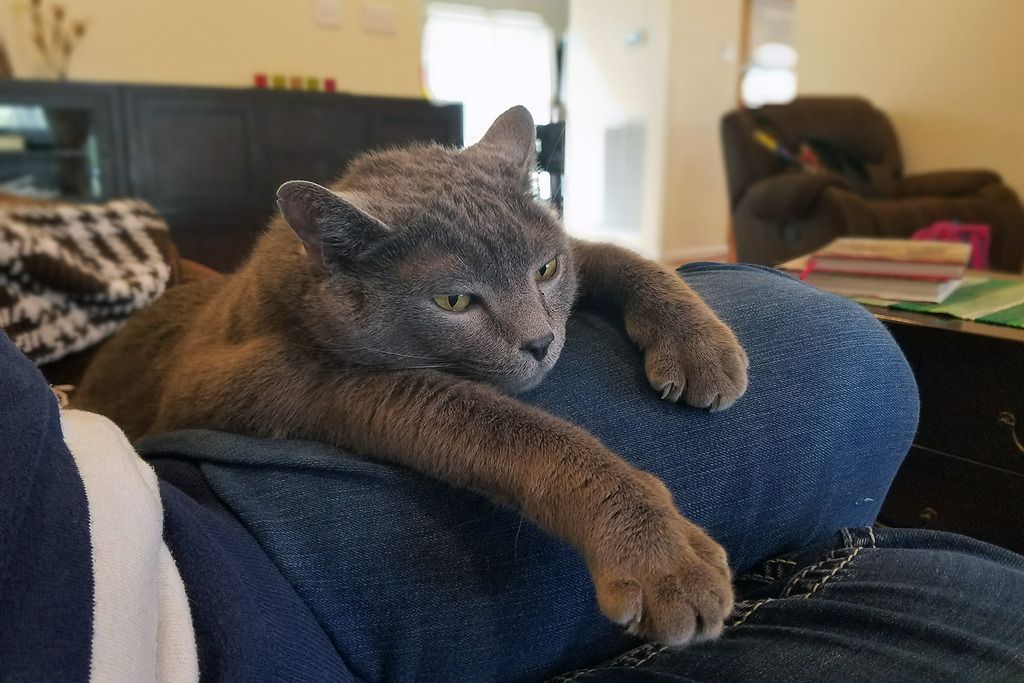 3. She is NOT a fan of doing hair. At all.
Катя явно против причесывания. Можно подумать что мне эти хвостики сдались!



4. Another weekend, another competition.
Это у нее еще одно соревнование было.



5. Because this is what you do once your hair is all pinned in.
Естественно после того как я хвост приколола, тут же надо ходить колесом.



6. My seven year old wears more make up than I ever have.
Моя семилетка сильно больше макияжа носит чем я когда либо.



7. Oh no, broke a nail.
Ой, ноготь!



8. Meanwhile I am putting these things together.
А я тем временем собираю коньков.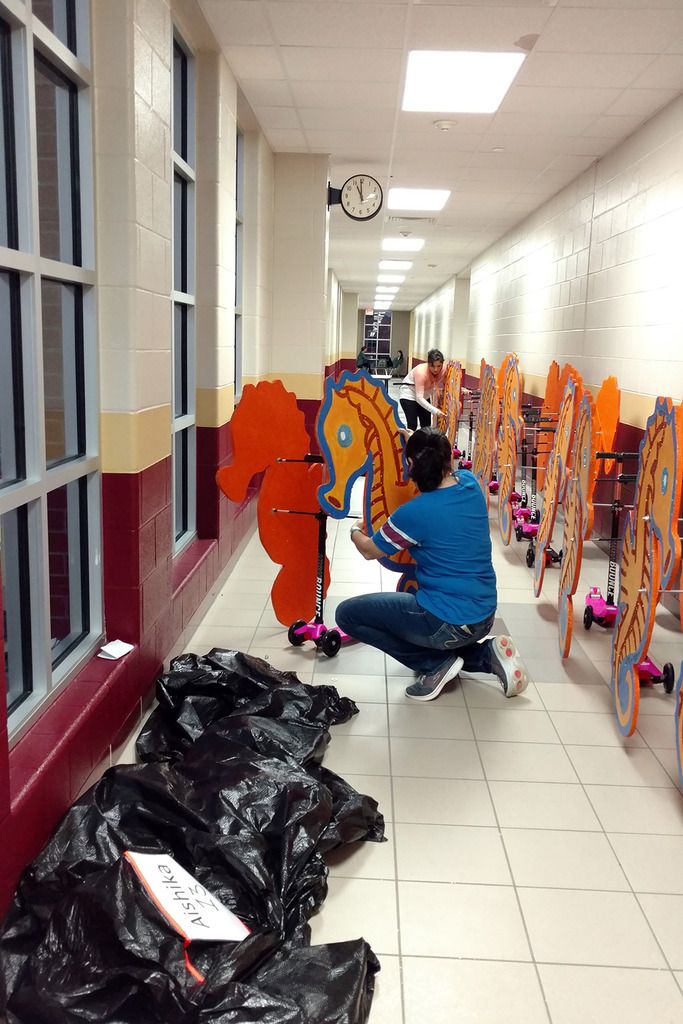 9. Doll face.
Кукла



10. Time to start stretching.
Пора начинать растягиваться.



11. It's boring.
Скучно.



12. But making faces cheers girls up.
Значит для развлечения надо стоить рожицы.



13. The purple jazz girls. Don't ask why purple.
Девочки фиолетового джаза. Не спрашивайте причем тут фиолетовый, я не знаю.



14. Ready to go on.
Готовы!



15. And off they go.
Танцуем!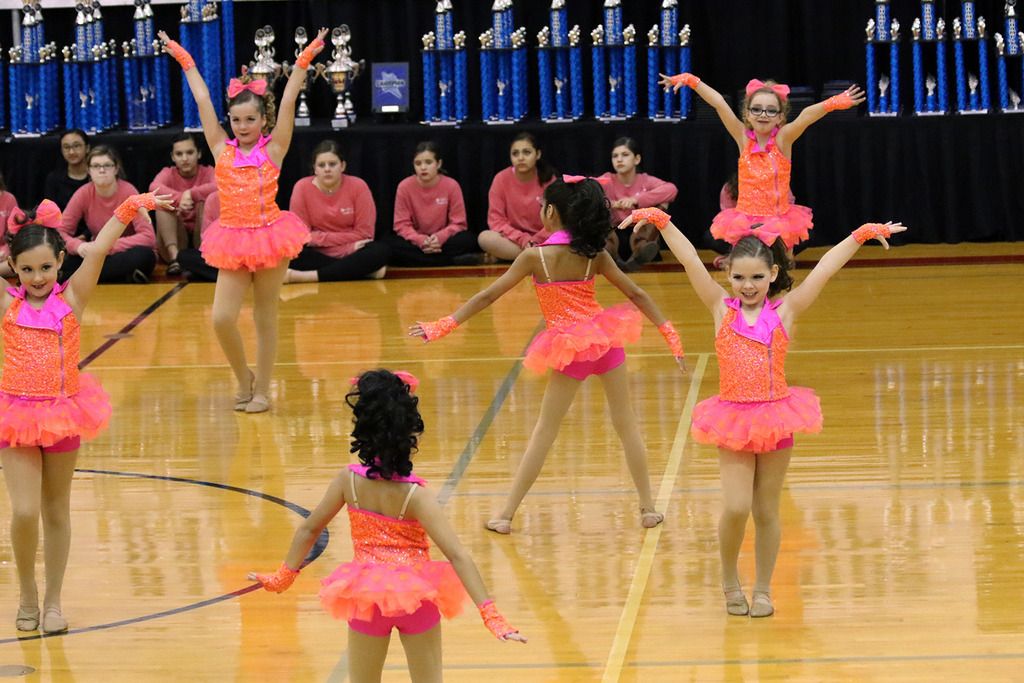 16. This is the first time we've seen this dance.
Этот танец я видела в первый раз.



17. And it went well.
Все прошло хорошо.



18. Dinner, between dances. The second dance was at 8pm, so food was necessary.
Ужин между танцами. Второй был в 8, так что без еды тут не получалось.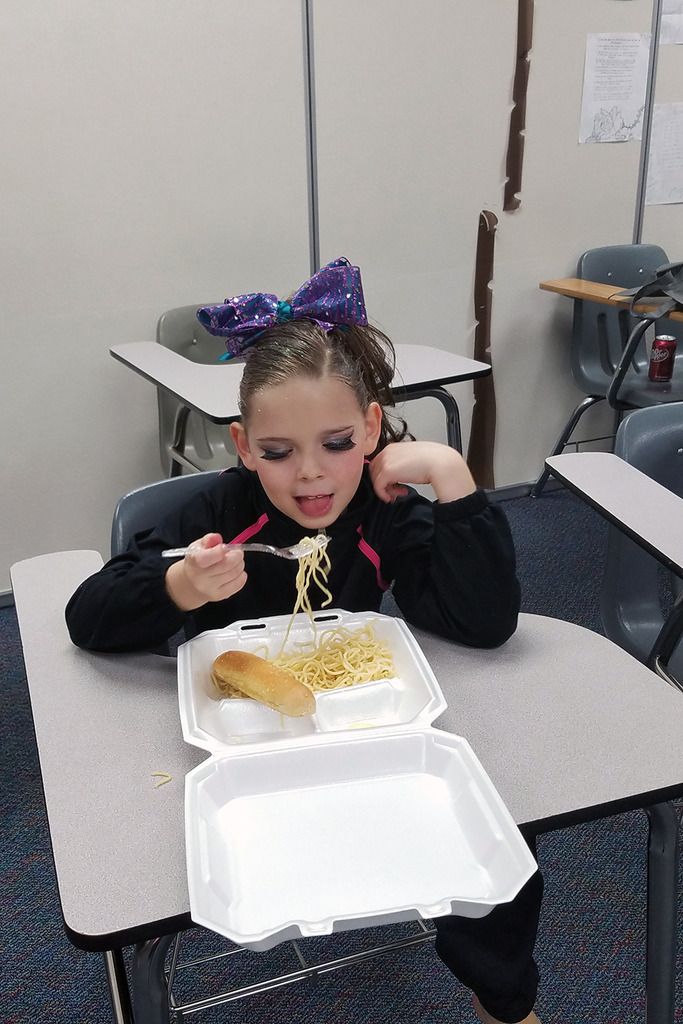 19. Racing? Dancing? Whatever works.
Гонки? Танцы? Лишь бы на здоровье.



20. A long way home.
До дому долго ехать.



21. And where was Simon all this time? We pawned him off on a friend.
А где был Сенька? А мы его отдали другу, чтобы не скучал.



22. Why am I cutting out a unicorn?
Спрашивается, зачем я вырезаю единорога?



23. Because who wouldn't want a unicorn shirt??
Потому что кто-ж откажется от футболки с единорогом?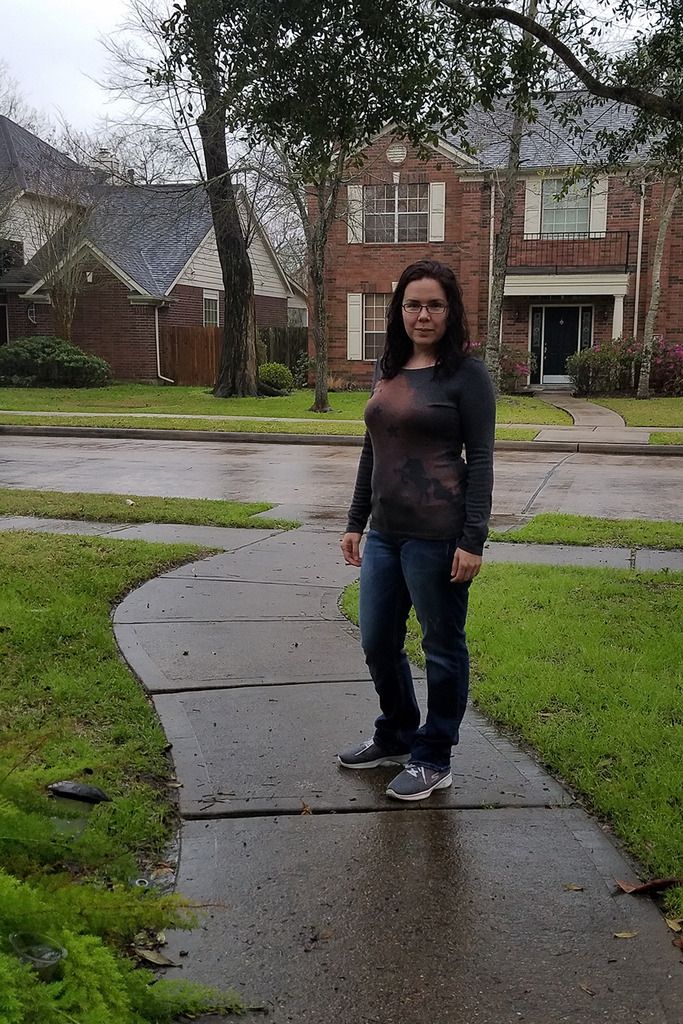 24. It was a good weekend.
Ну и вообще, хорошие выходные были.