1. The kids got their own computer now, in the kitchen. Surprisingly, they really like their schools math page.
У детей теперь есть свой компьютер, на кухне. Удивительно, но играют они в математические игры.



2. Katie asked me to come into her room and see something.
Катя попросила зайти посмотреть.



3. And then she asked me not to be mad.
А потом попросила не сердиться.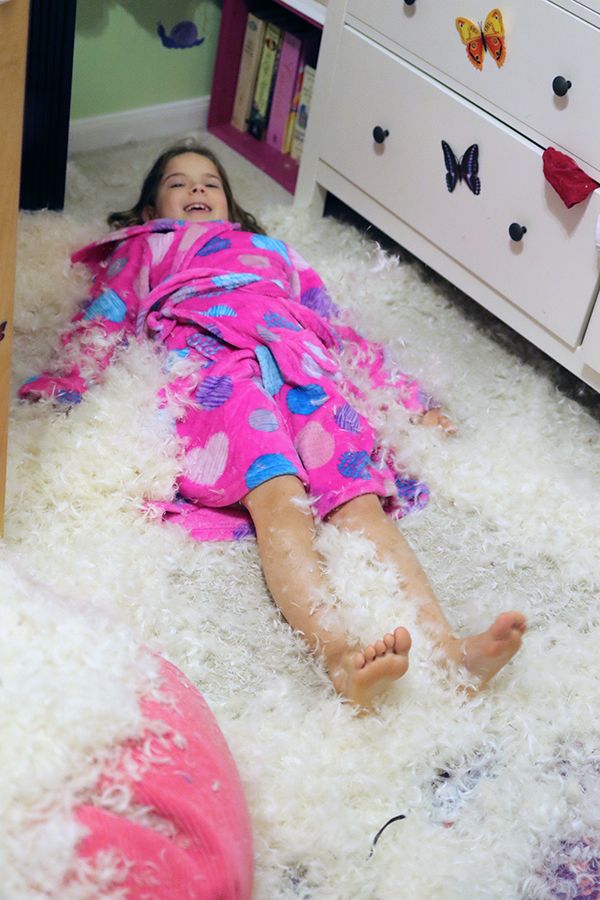 4. She wanted a blizzard! And even though it took 2 hours to clean up, I wasn't mad.
Ей хотелось снежного сторма. И несмотря на то что мы потом 2 часа это убирали, я таки не сердилась.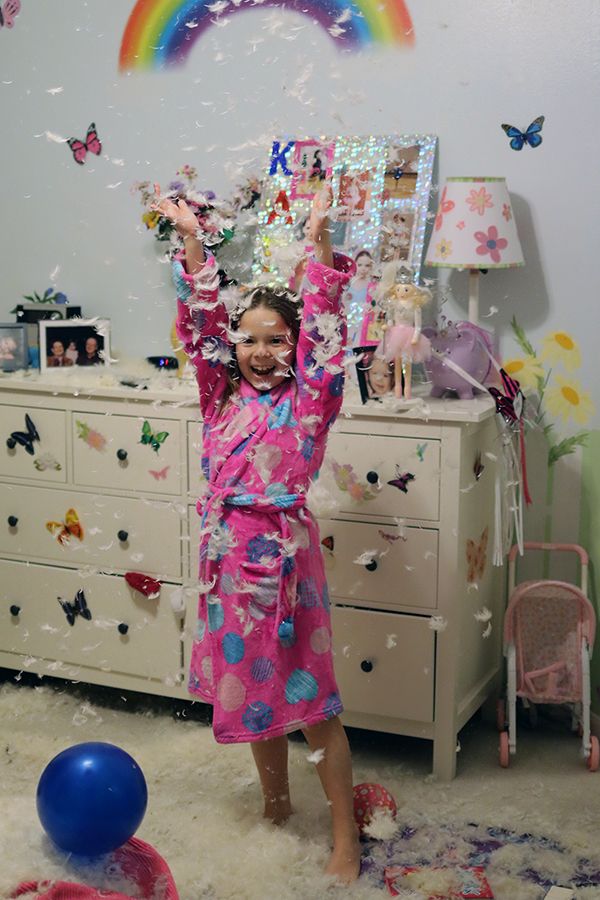 5. Simon went to school on a Saturday, to finish up his science fair project with his partner.
В субботу Сенька пошел в школу заканчивать свой "научный проект" с партнером.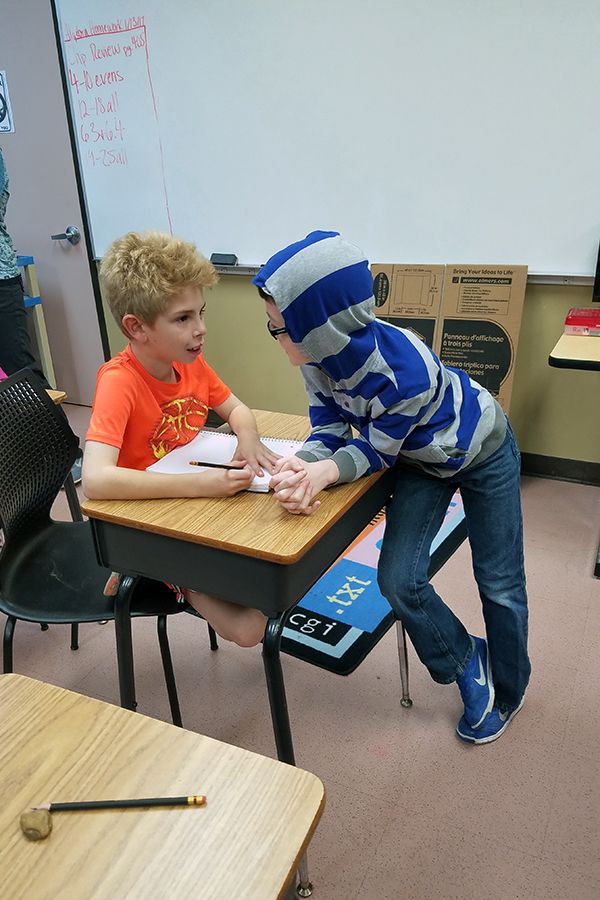 6. Laying out a poster.
Осталось только красиво разложить.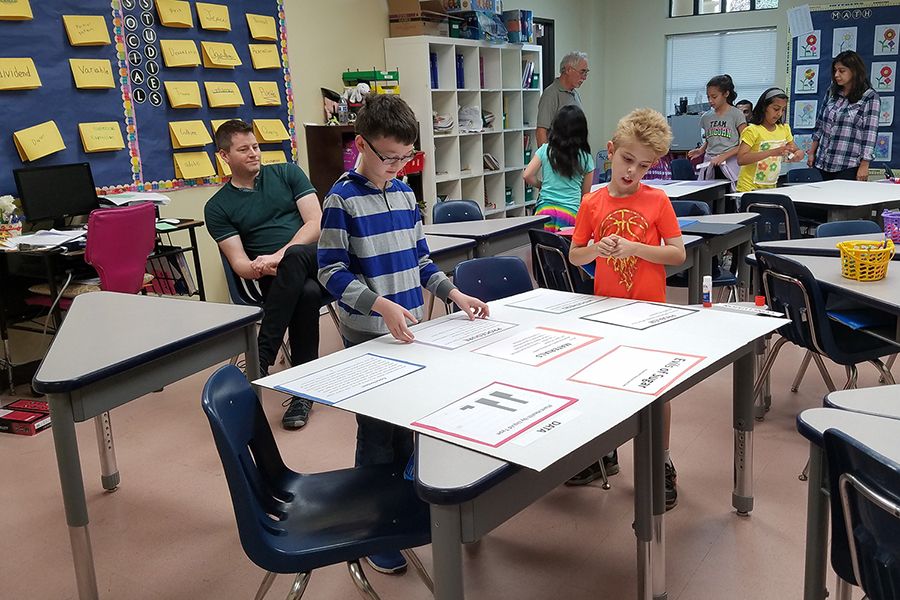 7. And finally gluing.
И наклеить.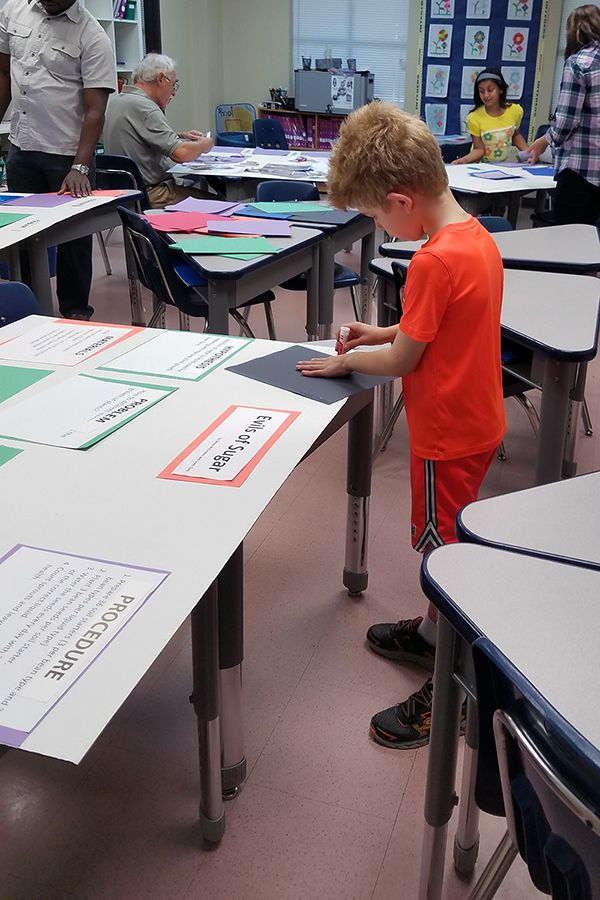 8. Meanwhile Stacey took Katie to a birthday party.
А Катя тем временем сходила на подружкин день рождения.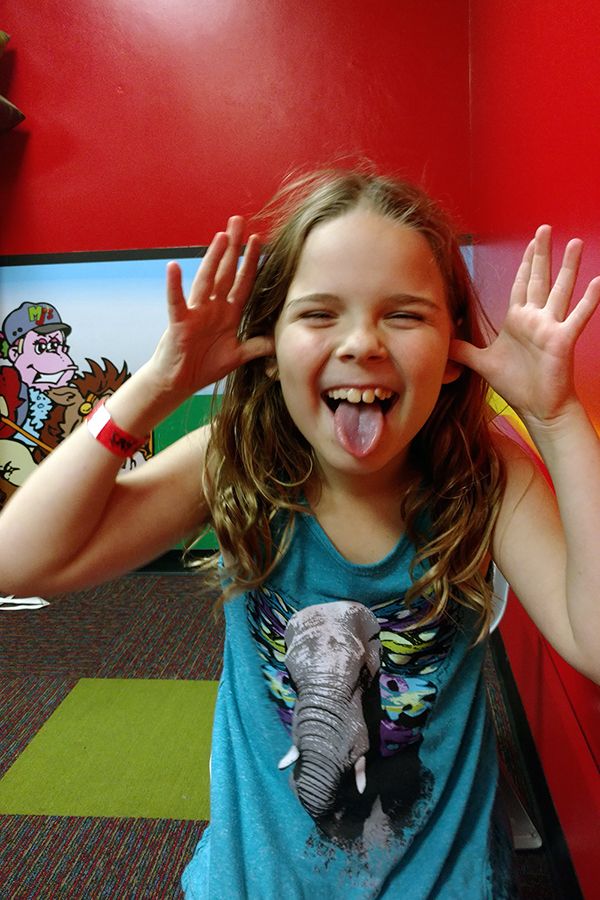 9. Monkey genetics is strong in this one.
Ну ведь обезьянка.